Access library resources via apps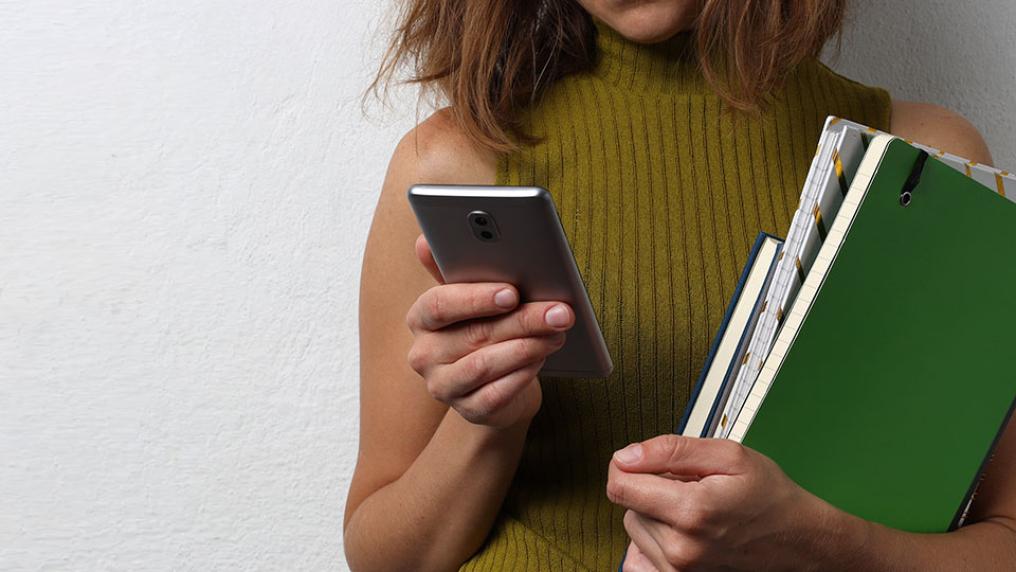 Download apps from Google Play, App or Window store to read, listen or view VU Library resources on the go from your phone or tablet.
Thursday 30 March 2023
Find and access e-books, journals, magazines, and videos for your assignments or research with apps connecting to VU Library resources.
View Library Guide Apps for VU Library to select and download the relevant app to assist you with library and online research so you can read, listen or view on the go.
Apps for library research
See VU Library Resources Apps for Discovery for instructions on how to download the app for:
EBSCO Discovery so you can search for journal articles and e-books, discover new content and stay organised
BrowZine so you can find and read scholarly (peer-reviewed) journal articles and create your own bookshelf for your favourite journals.
Apps for library databases
See VU Library Resources Apps for Library databases for instructions on how to download the app for:
Communications of the ACM magazine for the latest discoveries, innovations and research in computing technologies  
ClickView to search and watch educational videos on technology, business and services, health and public sector, arts and recreation, and natural resources
Cochrane Library to access the latest evidence in healthcare from the Cochrane Database of Systematic Reviews
EndNote to organise, share research and create bibliographies to stay on top of your research
World Bank EdStats DataFinder to access national, regional, and global education data on topics like teachers, out-of-school children, expenditures, and learning
IEEE (Institute of Electrical and Electronics Engineers) to read and download IEEE magazines and receive up to date news on technology and innovation
IMF to access World Economic Outlook data for insight into economic trends globally, regionally and in your country
Kanopy to access instructional videos, documentaries and films, including Victoria University titles, Australian documentaries and cinema, and films addressing race and identity, gender studies, psychotherapy, and more
Knovel TOGO to access e-books in engineering and related subject modules, as well as equations, unit converter and other tools
LinkedIn Learning for access to over 16,000 expert-led, online courses and video tutorials to develop business, technology and creative skills
O'Reilly Media to access books, audiobooks, courses and live events on business, data and design, hardware, IT operations, math, science, engineering, security, software development, web and mobile
Web of Science MyRA (My Research Assistant) to access the Web of Science and the Master Journal List for leading scholarly literature in the sciences, social sciences, arts, and humanities
Westlaw for legal research.