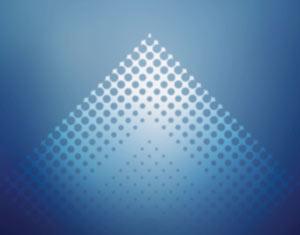 Professor Pat Drake, Dean, College of Education, invites you to participate in the 2014 Diamond Series.
The Diamond Series: Education conversations in the community is a series of seminars that provide members of the College of Education the opportunity to share their current research and teaching interests with students, staff and the wider community.
We are delighted that Professor Shirley Brice Heath - Professor Emerita, Stanford University, and author of Ways with Words - is part of the 2014 program.
Presentations
More information about each presentation will be added as it becomes available.
The AsiaBound Experience: Enhancing cross-cultural awareness for pre-service teachers
Presented by Dr Marcelle Cacciattolo & colleagues (27 March)
Co-creating with a Southern Landscape
Presented by Jayson Cooper (24 April)
LGBT equity in Australian schools: A very queer agenda
Presented by Dr Mark Vicars & Dr David Rhodes (13 May)
Maker Faire: Art and Science
Presented by Professor Shirley Brice Heath (22 May)
SWIRL (Story Writing in Remote Locations): Two decades of unplanned consequences
Presented by Lawrence Mahon (26 June)
Re-considering the role of Artistic and Artisan Knowledge & skills in the Secondary School Curriculum
Presented by Dr Anthony Watt, Kirsten Sadler, Maureen Ryan and Neil Hooley (28 August)
The Unholy Alliance: Teachers and youth workers making a difference at Harvester Technical College
Presented by Associate Professor Robyn Broadbent (18 September)
Resilience matters: Community support for young people
Presented by Dr Dorothy Bottrell (16 October)
iPlay, iLearn, iGrow
Presented by Professor Nicola Yelland (23 October)
What is education and what is its purpose?
Panel discussion with College of Education members and invited guests (27 November)
More information
For more information on the series contact Maureen Ryan on +61 3 9919 4179 or email [email protected].