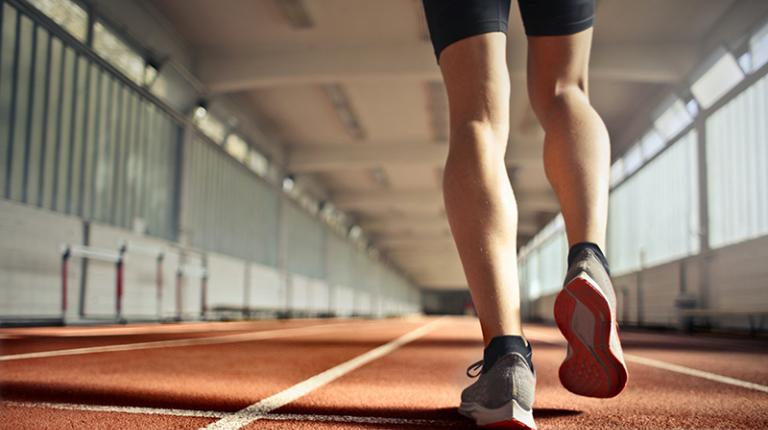 Victoria University, with the generous support of Dr Susan Alberti AC, is proud to announce the inaugural Victoria University 2020 Women in Sport Scholarships.
The scholarships are assisted in the funding by Dr Susan Alberti AC, one of Australia's most well-known and generous advocates, who has spent decades championing the advancement of women in sport. The scholarship is a legacy to the fundraising Dr Alberti provides to support the focus of Victoria University to creating 'no boundaries' for Women in Sport including strengthening career pathways for women.
"Everyone knows I'm passionate about sport, especially when it is used as a vehicle to improve women's health, provide leadership opportunities and create pathways to increase participation on the field, and in the boardrooms. I am delighted to show my support by funding these scholarships and wish the inaugural recipients my congratulations," said Dr Alberti.
Each year, two women will receive a Victoria University 2020 Women in Sport Scholarship to assist their undergraduate or postgraduate studies in sport at VU, along with the opportunity to receive mentoring from a VU Alumni sport community leader.
The first two recipients of the Victoria University 2020 Women in Sport Scholarship are Laura Oakley and Zoe Pease.
Laura is studying the Bachelor of Outdoor Education and Environmental Science. After a past traumatic experience resulting in post-traumatic stress disorder (PTSD), Laura continues to focus on progressing in her sport of white water rafting and kayaking.  As part of her recovery, Laura is re-building her confidence; she is committed to the prevention of workplace harassment and supporting other women who may have had similar experiences.
Due to severe depression and anxiety in adolescence, Zoe experienced challenges in secondary school. Now Zoe studies a Bachelor of Outdoor Education and Environmental Science and plans to take on further studies to qualify as a secondary school teacher in sports and outdoor education with the focus of increasing the confidence of students she teaches.
Professor Clare Hanlon, the inaugural Susan Alberti Women in Sport Chair says the Victoria University 2020 Women in Sport Scholarships has the potential to change lives. "We are excited and proud to award these scholarships to Laura and Zoe, two committed and enthusiastic women who are making the most of this unique opportunity. VU remains committed to advancing women and girls in sport by creating opportunities for impactful change. Determined women like Laura and Zoe have a crucial part to play of shaping the future of women in sport and leadership roles within the sporting industry; VU is helping them along this journey."