Workshop: Diversity, Leadership & Resilience in the Visitor Economy Supply Chain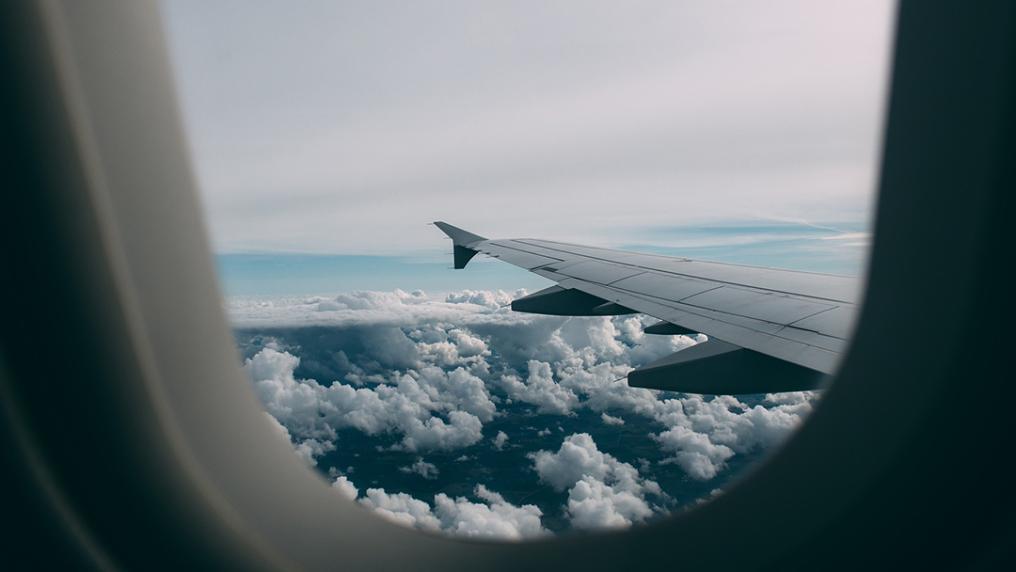 Thursday 1 June 2023, 11.30am–2.30pm
Join us for the Diversity, Leadership and Resilience in the Visitor Economy Supply Chain workshop – the third event in the Australia-ASEAN: New Normal for the Visitor Economy Supply Chain Webinar Series.
Expert speakers from Australia, Thailand, Malaysia, Vietnam and Indonesia will discuss the opportunities and challenges associated with building diverse and inclusive organisations in tourism, transport, hospitality, events and related sectors. They will examine how this approach can support recovery and resilience in the visitor economy.
Industry practitioners, government officials, academics, educators, and students are all welcome to participate in the discussion.
Event details
Date:
Thursday 1 June 2023
Time:
11.30am Melbourne AEST
8.30am Thailand, Vietnam and Indonesia
9.30am Malaysia
Zoom meeting:
Link will be provided the day before the event
Event partners
The project is funded by Australia-ASEAN Council, Department of Foreign Affairs and Trade Australian Government and led by a team of researchers from Victoria University, Melbourne.
Leading organisation:
Victoria University
Partner organisations:
Prince of Songkla University (Thailand)
VU Sunway (Malaysia)
Van Lang University (Vietnam)
Victorian Government
Social links