Visualise your research data using AURIN
This event has already taken place.
Researchers you can model and test ideas through access to thousands of datasets and over 100 analytical and visualisation tools within the Australian Urban Research Infrastructure Network (AURIN) portal.
Access over 4000 datasets from government, academia and industry, and visualise data for research or teaching, by logging in to the AURIN portal with your VU login details.
Within the portal, VU staff and students can securely access, analyse and visualise data by:
selecting the geographical area of enquiry
selecting data from across disciplines (demography, property and housing, transport, health, energy and water)
importing their own data, drawing geometry datasets and viewing data
visualising data with interactive charts and map visualisations
analysing data using various tools (charts, spatial data manipulation, spatial statistics, migration analysis, walkability, etc.)
Aurin Masterclass
To improve research productivity or support teaching with data visualisation, join the AURIN Masterclass. Learn how to:
access data from various sources including Australian Bureau of Statistics, Geoscience Australia, PSMA and Fairfax's Australian Property Monitors (APM)
use the various spatial-statistical and visual analysis tools
This is a hands-on workshop with interactive and guided exercises using your own laptop (or an available PC within the training room).
For more information about AURIN and how the portal can benefit your research or teaching, view Welcome to AURIN video.
Masterclass details
Date: Thursday 4 October 2018
Time: 10am-12pm
Venue: Footscray Park Library, Training Room P213, Building P
Presenter: Xavier Goldie, AURIN Outreach Manager
Booking: Register for 'Visualise your research data using AURIN' using your MyVU portal login.
For more information about this session or for any issues booking in please contact the library at [email protected]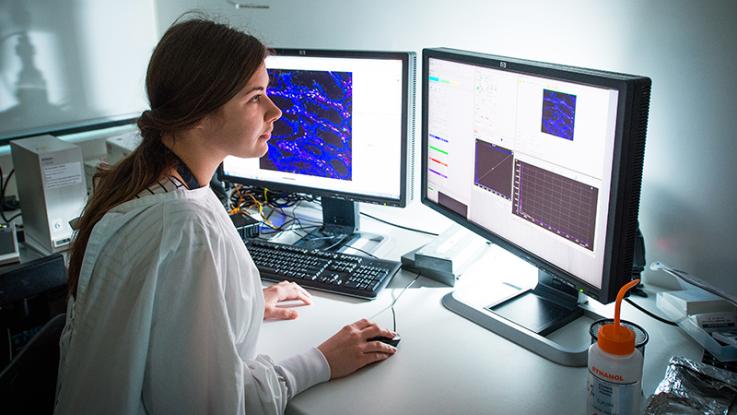 When?
This event has already taken place.
4 October 2018, 10am to 12pm
Where?
Footscray Park Ballarat Road
Footscray
Australia