Timor-Leste Conference: Engaging Young People in the Sustainable Development Goals
Monday 1 July 2019

to

Tuesday 2 July 2019
Victoria University and the Universidade Nacional Timor Lorosa'e (UNTL) are proud to present the sixth biennial conference focusing on issues facing Timor-Leste's development.
This year's conference focuses on the role of young people and the United Nations Sustainable Development Goals in Timor-Leste's development.
The Sustainable Development Goals (SDGs) are a Global Compact for development priorities launched by the UN in 2015 to be achieved by 2030. Timor-Leste was one of the first countries to sign on to the SDGs at their launch in New York and immediately incorporated the Goals into its own development planning.
This year the conference will build on the work of the 2017 conference and explore the role of young people and the SDGs through five themes.
Established in 2009, the conference is a prime example of VU's long-standing commitment to Timor-Leste. 
Register
Tickets are now on sale. Register online.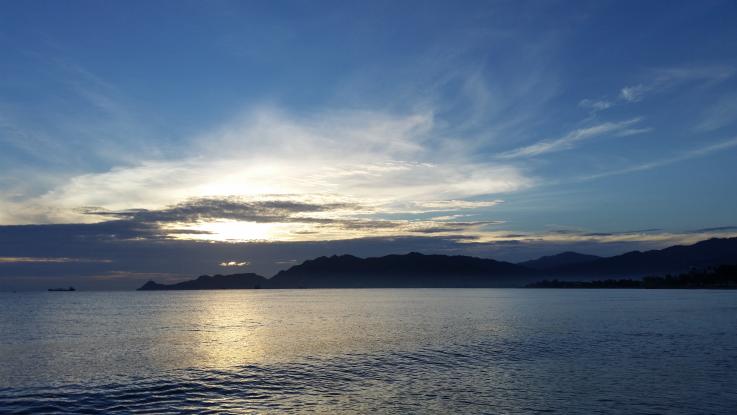 When?
1 July 2019, 9:00am

to

2 July 2019, 5:00pm
Where?
Universidade Nacional Timor Lorosa'e (UNTL) Av. Cidade de Lisboa Dili