The nature-based outdoor economy
This event has already taken place.
Come along to a free event to learn about Victoria's lucrative outdoor-activities sector.
Australia's relationship with the great outdoors has been long and varied. In Victoria, the nature-based outdoor activity sector is a larger part of the economy than most of us realise. 
The 2016 Nature-Based Outdoor Economy Report commissioned by Sport and Recreation Victoria revealed that nature-based outdoor activities contribute more to Victoria's economy than the AFL. 
Hiking in a national park, training to become a lifesaver, retreating into the forest for a yoga class, camping under the night sky ... there are many activities that feed into Victoria's nature-based outdoor economy. 
Discover more about one of Victoria's most lucrative sectors and how it contributes to jobs, the healthcare system, and other recreation benefits, in this Game Changers Conversation. 
Did you know?
The 2016 Nature-Based Outdoor Economy Report captured the following data:
Victorians participated in nature-based outdoor activities 46 million times in 2015.
A total of $7.4 billion was spent on these activities.
There are at least 71,000 fulltime equivalent jobs in the sector.
Speakers
Hear from industry experts:
Amber Gardner, CEO, Tourism North East
Phil Jones, Manager, Strategic Planning and Projects, Sport and Recreation Victoria
Brendon Fogarty, National Head of Curriculum, The Outdoor Education Group
Register
This event is free and open to the whole community. 
About the Game Changers Conversation Series
The Game Changers Conversation series presents pivotal ideas, personalities and moments in Australia's evolving story for public discussion and debate.
It is a project of the Footscray University Town initiative – a partnership between Maribyrnong City Council and Victoria University that sees education, jobs, creativity and opportunity at the heart of the future of Footscray.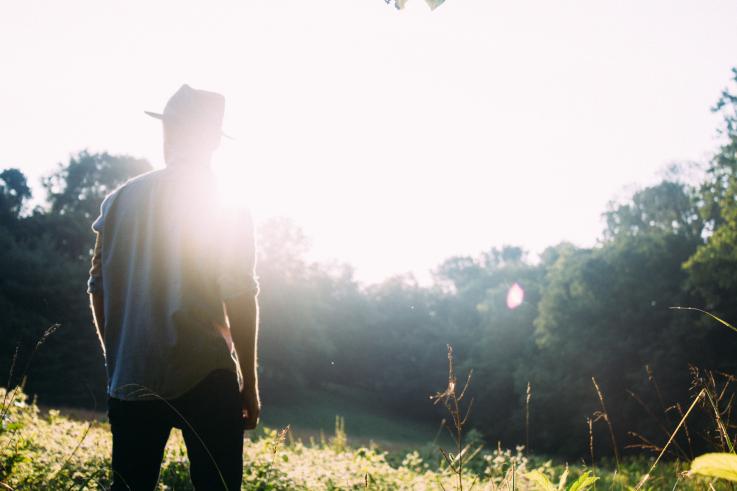 When?
This event has already taken place.
Pop-up Bar
5:30pm - 6:00pm
 
Conversation
6:00pm - 7:15pm
Where?
VU at MetroWest (Footscray) 138 Nicholson Street
Footscray
Australia