The F Bomb in Education: Do all students have the right to fail?
This event has already taken place.
AVID Australia and Victoria University invite you to a unique event to hear from a truly inspirational educator and innovator, Mary Catherine Swanson.
Named the 2001 Time and CNN Best Teacher in America, for creating AVID – the longest-running whole-school reform program in the USA, and now in Australia – Mary Catherine has influenced the lives of millions of students.
The AVID program focuses on equipping students with the cognitive and academic skills they need to thrive. In 1980 Mary Catherine first taught her class of 32 students using this approach. Now, over 1.6 million students learn AVID strategies every year.
Her approach is informed by research-based evidence and the insights of former students. The program is grounded in a fundamental belief in improving teacher quality, and has gone from strength to strength.
In Australia, the recent Grattan report found that as many as 40 per cent of students in Australian schools are unproductive and disengaged, taught by teachers who feel ill prepared and poorly supported for the challenges they face in the classroom. With 37 years of experience and success, the AVID program provides a time-tested template to address these issues.
Mary Catherine's keynote will be followed by a panel discussion, which will feature Michael Traill AM, founder of Social Ventures Australia (SVA), an AVID school principal, and a leading academic on school education. Peter Goss from the Grattan Institute will act as the discussant on the night.
This is a once in a lifetime opportunity to hear from Mary Catherine Swanson in what is likely to be her only trip ever to Australia.
Register
Register by Tuesday 28 March 2017.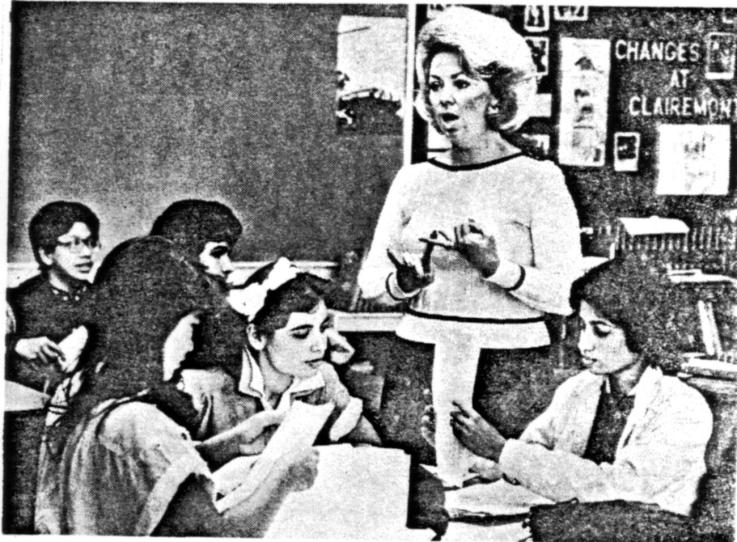 When?
This event has already taken place.
Date: Thursday 30 March 2017
Time: 5.30pm (for a 5.45pm start) – 7.30pm
RSVP: Tuesday 28 March 2017
Where?
City Flinders 300 Flinders Street
Melbourne
Australia
Victoria University Convention Centre, Level 12