Systematic Literature Review workshop
This event has already taken place.
In this workshop, research students will consider the broad principles and protocols involved when conducting a systematic literature review.
They will also assess whether to pursue a systematic versus narrative literature review as the following questions will be addressed:
When to do a systematic review?
What are the base requirements of any 'systematic review'?
What strategies/supports are available?
Note that this workshop will not delve into the requirements of specific systematic review protocols such as Cochrane's or Campbell's. For information about these protocols, see The Literature Review: Systematic Reviews.
Tool to support a literature review
If you are conducting a literature review, a reference management tool such as EndNote is highly recommended.
All on-shore staff and students can download the EndNote software to their home computers via MyVU. Refer to the EndNote library guide for information about downloading EndNote.
For help with using EndNote, attend an EndNote training workshop run by the Library:
EndNote Beginners
EndNote Advanced
EndNote Macs.
Bookings are available via the Researcher Development Calendar.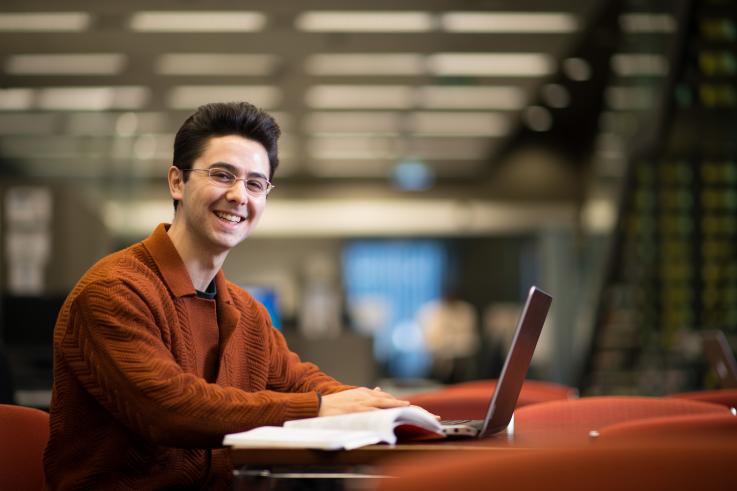 When?
This event has already taken place.
Wednesday 1 May, 1pm - 2pm
Where?
Footscray Park Ballarat Road
Footscray
Australia
Footscray Park Campus Library
Building P, Training Room P307