Political Truth in Public Places
This event has already taken place.
'Political Truth in Public Places – the Loveday of 1458, Donald Trump's Inauguration and Australia day celebrations' explores the links in fifteenth-century writing, Donald Trump's assertion of fake news and the rise of 'post-truth', and local council rejections of Australia Day celebrations.
Dr Mary-Rose McLaren will discuss how, in each of these cases, public space is used politically to convince or cajole. She will pose questions about where power lies in public space and how citizens, politicians and public leaders take control of this space.
McLaren uses the story of the politically orchestrated 'Loveday' event of 1458 as a jumping off point to consider what can be learned from Trump's assertion of having the 'biggest' inauguration, and how this connects to our own use of public space (or not) for Australia day celebrations on January 26.
Presented by the College of Arts and Education and the Academic Support and Development Unit 2017 Lunchtime Research Seminar Series.
RSVP
Please RSVP by 16 October
Email: [email protected]
Tea and coffee will be provided.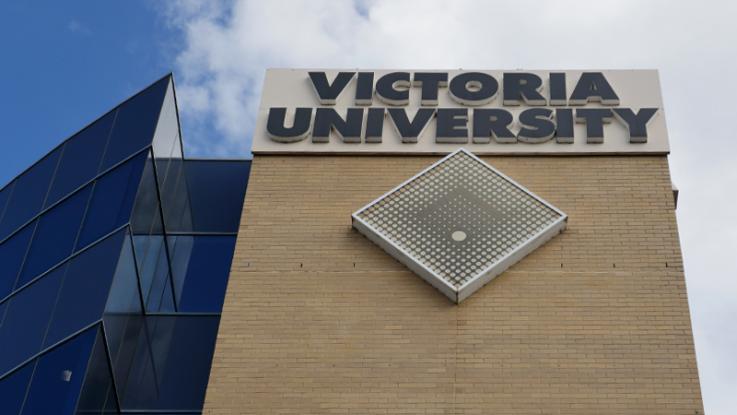 When?
This event has already taken place.
17 October 2017,

1:00pm

to

2:00pm
Where?
Footscray Park Ballarat Road
Footscray
Australia