Lunchtime seminar: A Finnish basic education
This event has already taken place.
Come to a free lunchtime seminar to hear our visiting lecturer discuss the success of the Finnish education system.
As societies search for answers to a variety of teaching and learning challenges, attention typically falls upon basic education organisations and even single schools.
Due to relatively high expectations directed to educational systems in different countries, politicians and other education administrators focus on international learning results (such as PISA and TIMSS).
Finland is considered to be a model exemplar of school-based educational achievements in a public domain, but what is a truth behind the proposition?
Seminar theme
A Finnish basic education - Deliberate choice or lucky shot?
This Lunchtime Research Seminar 'A Finnish basic education - deliberate choice or lucky shot?' will offer a brief overview of Finnish basic education together with an outline of the 2016 national curriculum reform.
We will discuss the role of the Finnish national core curriculum and possible explanatory factors behind verified positive learning results.
In addition, the role of initial teacher education in this process will be considered.
Speaker
Juha Kokkonen (PhD in Physical Education) is a senior lecturer in the Faculty of Education at the University of Jyväskylä, Finland. His teaching and research interest consist of teacher education, school pedagogy, sport motivation, and physical activity.
Current projects include modification of model-based teaching pedagogy within the Finnish school system to support active physical education lessons to all pupils.
The seminar will be chaired by Anthony Watt, Associate Professor in the College of Arts & Education.
Time, venue & bookings
Date: 12 December 2017
Time: 12.30pm – 1.30pm
Venue: Building D, Room D309, Footscray Park Campus
RSVP: email [email protected] by 8 December 2017
This seminar is part of the College of Arts and Education Academic Support and Development Unit's 2017 Lunchtime Research Seminar Series.
Tea and coffee will be provided.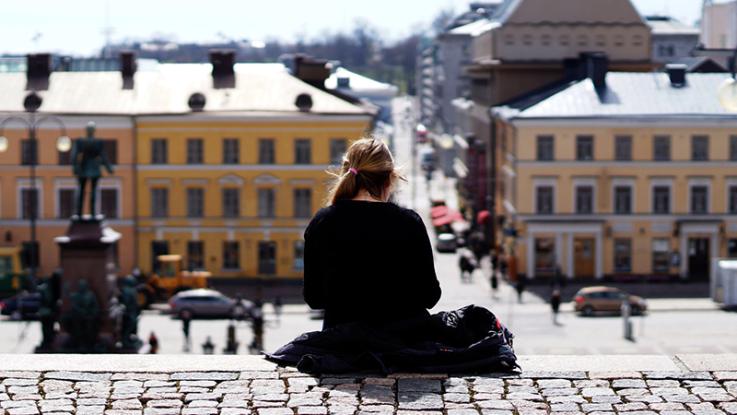 When?
This event has already taken place.
12 December 2017,

12:30pm

to

1:30pm
Where?
Footscray Park Ballarat Road
Footscray
Australia