Getting started with Academic Integrity: for all students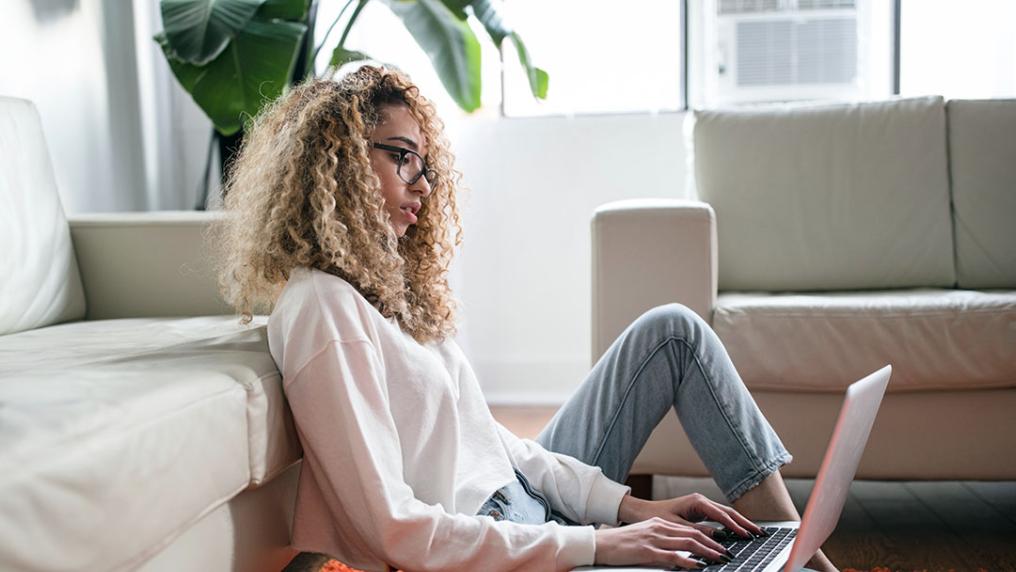 Friday 20 October 2023, 12noon–12.30pm
Tuesday 21 November 2023, 9–9.30am
The workshop 'Getting started with Academic Integrity' is for students starting or continuing their studies at Victoria University (VU). As you study in the academic environment, it is important to become familiar with Academic Integrity terms and concepts.
In this introductory workshop, you will:
learn why academic integrity matters
work together on Module 1 of the Academic Integrity modules available in the Academic Integrity HQ VU Collaborate space.
Workshop dates
The workshop is offered online:
Friday 20 October, 12–12.30pm
Tuesday 21 November, 9–9.30am.
Register
Book this online workshop via:
Learning Hub online

(log in, click workshops and search 'Getting started with Academic Integrity')

VU App

on your mobile (find and book sessions in MyVU).
Attend
All sessions will be delivered via Zoom through the Learning Hub on VU Collaborate.
See how to: