Education Outdoors Conference 2018
This event has already taken place.
Thursday 24 May 2018

to

Saturday 26 May 2018
Outdoors Victoria and Victoria University are very pleased to announce that the Education Outdoors 2018 Conference will be held at VU's Footscray Park Campus in Melbourne.
The Education Outdoors Conference is a major annual event that provides professional learning for teachers, educators and students within the outdoor education sector.
The Education Outdoors 2018 Conference: 'Your future in the Outdoors' runs from Friday 25 May - Saturday 26 May 2018, with pre-conference workshops on Thursday 24 May 2018. 
Program & speakers
The 2018 Education Outdoors Conference will focus on future careers and pathways such as:
career and workforce development
health and active living in the outdoors
skills and practical development
teaching and learning
human nature
adventure safety and risk
early years & bush kinders
inclusion
outdoor career and career development
sport science and the outdoors.
The program will explore and inspire discussion about sustainable professional careers for our community and the positive impacts we can have across society.
Keynote speakers
Adjunct Professor Peter Martin
Opening the conference on Friday will be Adjunct Professor Peter Martin who is probably well known to most of you due to his incredible contribution to the outdoor education community and his long-standing position on Outdoors Victoria's board (now retired). Peter will actually be in Europe at the time of the conference, but is planning a very special keynote delivery which will be a real treat.
Dr Susan Alberti AC
The second half of the conference will be kicked off by The Footy Lady herself, Susan Alberti AC, 2017 Melbournian of the Year, philanthropist, former vice president of the Western Bulldogs and a woman with a big inspirational story to tell. Susan is an outstanding community leader who has faced adversity head-on time and time again, by focusing on what she does best.
Pre-conference workshops
Thursday 24 May 2018, 9am - 4pm
Choose one of the two pre-conference workshops - both workshops are at the same time so you won't be able to attend both.
Catering is not provided for the pre-conference workshops. 
Serious fun - Building Connections Before Content
This workshops is ideal for all experiential & outdoor education leaders. It promotes productive relationships between research, policy and practice in outdoor learning. This new, highly interactive workshop will guide you through a sequence of incredibly fun group activities and presentations. 
The presenter is Mark Collard - founder & director of playmeo and a board member of Outdoors Victoria.
Bush Adventure Therapy 101
This workshop will provide an introduction to bush adventure therapy history, definitions, research evidence, theories, principles and practices. It will also provide an overview of Australian Bush Adventure Therapy programs, including the range of target groups, models and practice frameworks that exist, and a closer look at some key program examples.
The presenter is Ben Knowles - a director of Adventure Works and a clinician at Berry Street's Take Two program.
Tickets & registration
Early bird tickets are available until Thursday 19 April. 
Regular price tickets are available until Saturday 12 May.
'Just in time' tickets are available until Friday 18 May.
No tickets are available after Friday 18 May. 
All ticket pricing and discount information is available on the Education Outdoors Conference website.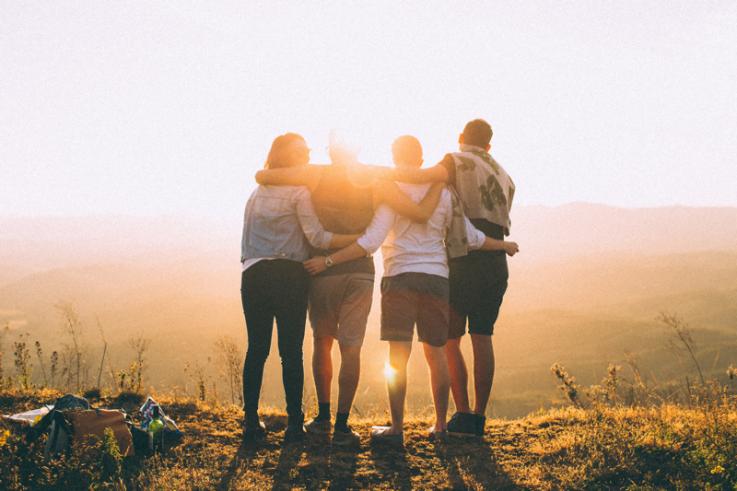 When?
This event has already taken place.
24 May 2018, 9:00am

to

26 May 2018, 4:00pm
Where?
Footscray Park Ballarat Road
Footscray
Australia