Edu Hack
This event has already taken place.
The Future of Education
Education is changing. The model is struggling to keep up with the speed of change and we wonder how we will prepare future generations to thrive in a world of Artificial Intelligence, Bots and 3D printed organs.
Did you ever consider that your kids need to learn how to live on Mars? It's possible that kids who today live in Melbourne will live on Mars in the next few decades.
Did you ever wonder why "education" is structured the way it is? In a classroom with same aged kids in the same building from 9am to 3:30pm...does it have to be that way?
One thing is for certain, we need to properly equip the next generation to deal with the challenges and opportunities that will arise even if we can only vaguely know what those will be.
But what should we be educating the next generation for (and how do we do it)?
VU Hanger hackathon
The VU Hanger is organising an Edu Hack hackathon to explore what the future of education looks like. If you work in education or are interested in the role of education in the future, or you are a concerned parent that wants to have a go at thinking what the future may look like, this event can't be missed!
You'll join fellow progressive thinkers on a journey of experimentation and exploration, while making a tangible start shaping the future of education.
Transport & costs
Parking: Street parking is available, $2 for two hours or $7 for all-day parking.
Transport options: The Dream Factory is a short 3-minute bike ride or 13-minute walk from Footscray Train Station via Bunbury Street and Maribyrnong Street.
Cost: free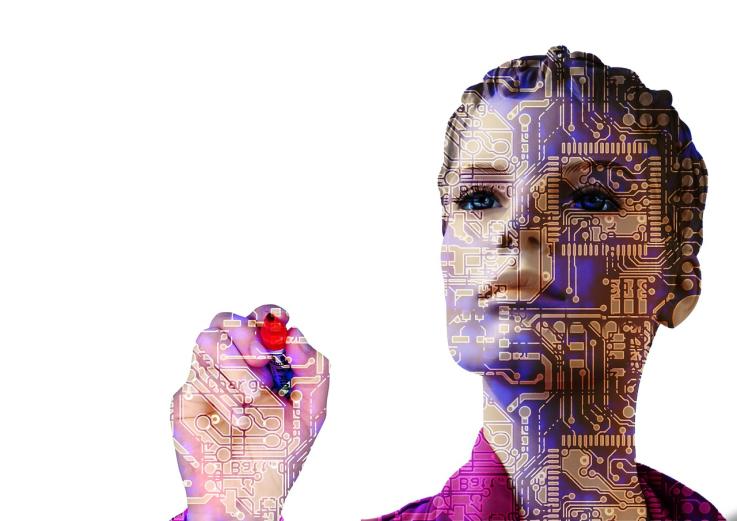 When?
This event has already taken place.
17 August 2017,

9:00am

to

5:30pm
Where?
Dream Factory 90 Maribyrnong Street Footscray VIC 3011