Controversies seminar: new universities for new times?
This event has already taken place.
Wednesday 21 November 2012
Will Australian universities survive under the current business model?
In the Ernst & Young report on the higher education sector in Australia entitled: University of the Future, the author declares that:
"the current Australian university model will prove unviable in all but a few cases."
The University is an ancient invention negotiating a world of fundamental changes. Is it leading or lagging?
The Victoria Institute presents the author of the report, Justin Bokor from Ernst & Young together with Professor Peter Dawkins, Vice Chancellor of Victoria University, Professor Jan Thomas, Vice Chancellor of the University of Southern Queensland and Professor Stephen Parker, Vice Chancellor of the University of Canberra.
The moderator for the evening is a former Queensland Minister for Education, Treasurer and Premier, Anna Bligh.
You are invited to participate in this open discussion on the role and future of universities at this free public event.
Registrations for this seminar have now closed.
This event is supported through the Australian Government's Collaborative Research Networks (CRN) program.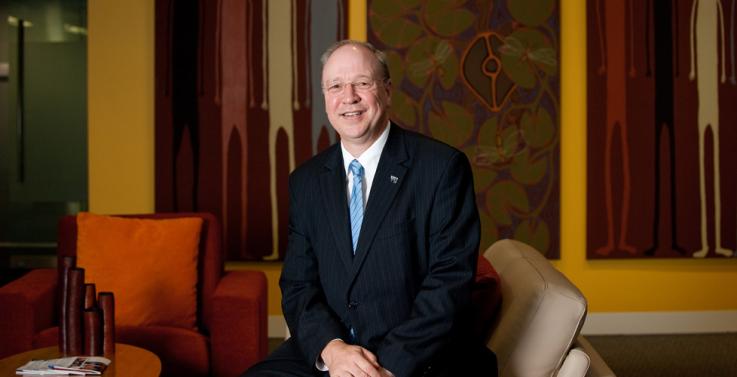 When?
This event has already taken place.