Art as a Game Changer
This event has already taken place.
Tuesday 19 September 2017
Art for a cause or a cause for art?
Art, in its many forms, has a long history of reflecting society's values. It is often seen as a preservation tool – not to preserve the world as it is, but to preserve our perspective of the world at any one time. Different perspectives of reflection can challenge audiences to critically assess their own moral values and challenge an onlooker's own beliefs or particular ideology. In turn, this encourages consciousness and social change.
But is there an onus on artists to probe fault lines, social protocols and areas of discomfort? Is there an expectation for artists to 'make a difference'? What about art for art's sake?
Join this discussion to hear from a diverse panel of artists, activists, and academics who will come together during Melbourne Fringe to talk about the role of art and social change.
Follow the conversation on Twitter and Instagram with the hashtag #artasagamechanger.
Presented as part of Melbourne Fringe Festival. Produced by Arts & Culture Maribyrnong, in association with VU.
Book online
The event is free and open to the whole community.
About Footscray University Town
The Game Changers Conversation series is a project of Footscray University Town, a joint initiative between Maribyrnong City Council and Victoria University.
This partnership allows us to harness the knowledge and resources of the University and community which results in Footscray being a smart, creative and vibrant multicultural community with access to opportunity and prosperity. By working together we align University, business and community interests and activities.
The FUT partners aim to open up new opportunities for employment, enterprise and investment throughout Melbourne's west.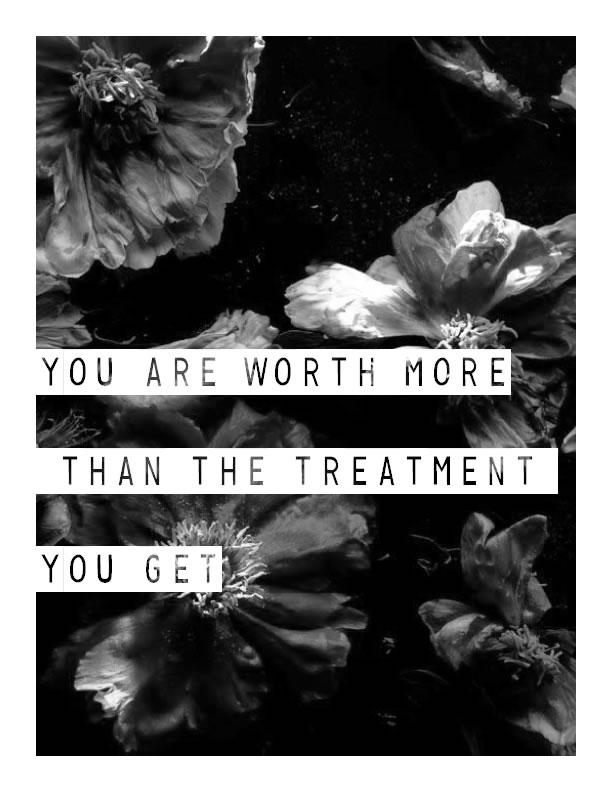 When?
This event has already taken place.
7:30 – 9:30pm (networking drinks from 6:30pm)
Where?
Footscray Community Arts Centre - Basement Theatre 45 Moreland St Footscray VIC 3011