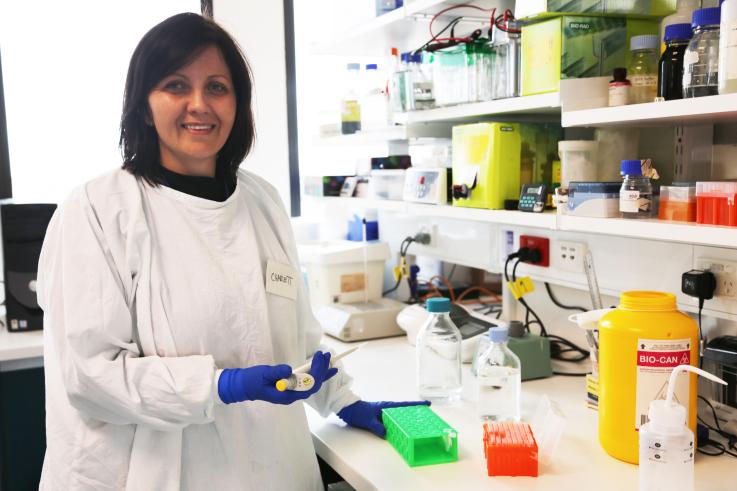 Bring your research into focus with a Victoria University scholarship.
Funding, world-class resources and training - a Victoria University research scholarship can provide you with the tools to assist you with your research degree.
Victoria University is currently accepting applications for our range of Graduate Research Scholarships which are valued at up to $35,000 for 2017.
The application dates for the 2017 intake are as follows:
International: 1 August - 30 September 2016
Domestic: 1 September - 28 October 2016.
Priority will be given to applicants who pursue a research degree in one of Victoria University's areas of research focus and of relevance to the research being undertaken in our Research Institutes/Centres and Academic Colleges.
Apply now
Find out about our Graduate Research Scholarships and how to apply.