To you apply to study at Victoria University (VU) as an international student:
directly to the university (either online or in-person), or
through an education agent.
Apply online
To submit an international student application, you need to:
Find a course you are interested in
Determine if you meet the entry requirements for international students
Once your application is complete, you can:
check your application status
respond to our admission officer's comments
upload additional information, if required to do so
accept your offer. 
Required documentation
In order to apply to Victoria University, you will need to ensure all of your documents are readily available.
These may include:
certified copies of your academic transcripts and other supporting documentation
evidence of your English language proficiency (if available)
completed Advanced Standing application (if you are applying for credit).
Some courses may have additional documentary requirements. These will be listed on the course page. 
If you cannot provide all of your documentation, you can still complete your application. You will need to provide any missing documentation at a later date. This will increase the application processing time, and may affect your ability to commence your course in your preferred intake. 
Apply through an international education agent 
If you need assistance to submit an international application, you can approach one of your international education agents. They can help you find a course and submit your application. Applications from certain countries may require the use of an education agent. 
Find an education agent in your country. 
Apply for credit
Students who want to apply for Advanced Standing or Recognition of Prior Learning should apply online or email [email protected].
You will need to provide details of your previous study, work or life experience, including how it satisfies the learning outcome for the units you are requesting as Advanced Standing. The supporting documents required to submit a full application are:
a certified copy of your official academic or completion transcript(s)
unit guides.
We do not require original documents. However, you may be asked to show original documents, at a later stage. Copies of transcripts must be certified.
Note: This can be done through an education agent.
Scholarships
You may be eligible for a scholarship offered at VU Sydney. Find out more about the international scholarships available to you.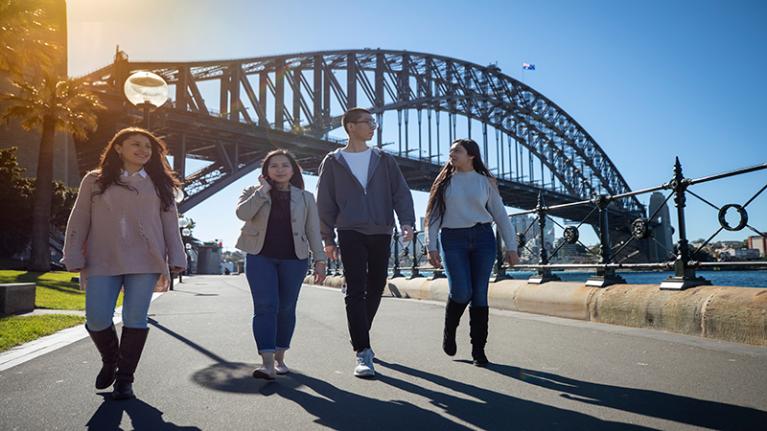 Apply in person
If you would like to apply for a course in person, please visit us on campus. Our Sydney Campus is located on Sussex Street, in the heart of Sydney's central business district. The campus features a range of on-site facilities and is easily accessible from all parts of Sydney.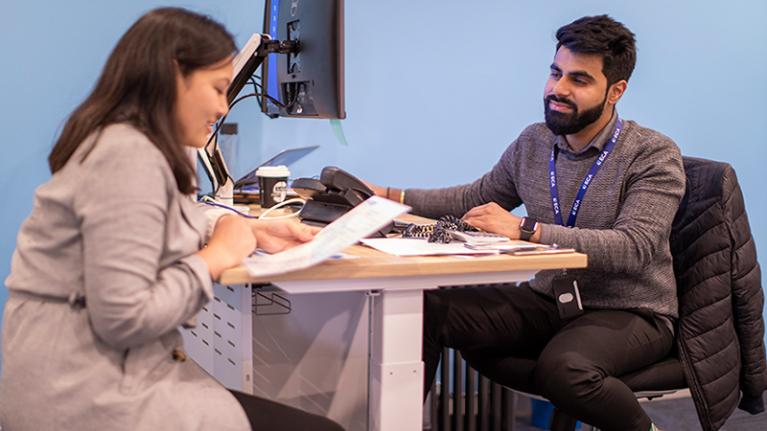 Apply to Study an English language course
If you have applied for a VU course and do not meet the English language requirements, you may be offered a place to study English at ELSIS (English Language Schools in Sydney), a nationally accredited English language centre and university study partner.
In this case, you do not need to submit an application to study English, as it will be included in your offer to study.