VU English offers the Pearson Test of English Academic (PTE Academic) at our PTE Test Centre.
PTE Academic is a computer-based test which assesses listening, reading, speaking and writing in a single 2-hour test session.
The PTE Test Centre is located Level 3 in room T0321, VU City Tower, City Campus, 370 Little Lonsdale Street, Melbourne. Our centre is known for its friendly and approachable staff and environment.
Benefits of the PTE Academic
PTE Academic is the leading computer-based English test that allows you to demostrate language skills for university, professional and migration applications.
Get results typically within 5 business days.
Schedule tests up to 24 hours in advance.
Computer based marking ensures all test takers are scored impartially and accurately.
Accepted by all universities in Australia, and most professional bodies for registration and assessment.
Approved for all Australian student and migration visa applications.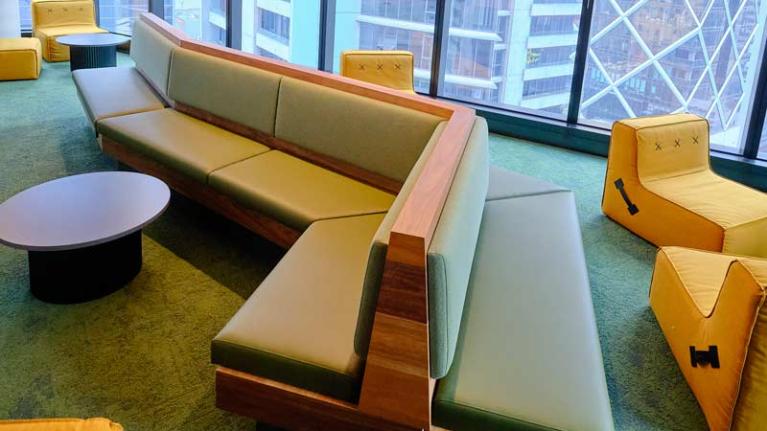 Modern seating and views at the VU City Tower, City Campus.
PTE Academic test details
Cost of PTE Academic in Australia
Standard price: AU$385 (GST inclusive).
When the Pearson test runs
At our PTE Test Centre we offer three sessions per day, Monday - Saturday.
Duration of the test
From November 2021, PTE Academic features fewer questions and the length of the test reduced from 3 hours to 2 hours. It continues to provide an accurate assessment of a student's English language abilities and is still accepted by all the same institutions and governments for study and visa applications as previously.
The test will take 2 hours and include 52-64 questions.
The shorter version of PTE Academic will still test all four language skills, and include the same 20 question types that currently feature but students will benefit from a shorter, less stressful testing experience on exam day.
Before your test
Read the test taker handbook on the Pearson website.
Identification requirements
To take PTE Academic, you must provide acceptable and valid ID, usually a passport.
The name on your ID must match the name on your PTE registration.
If you do not have acceptable ID on test day you will not be allowed into the test room and will lose your test fee.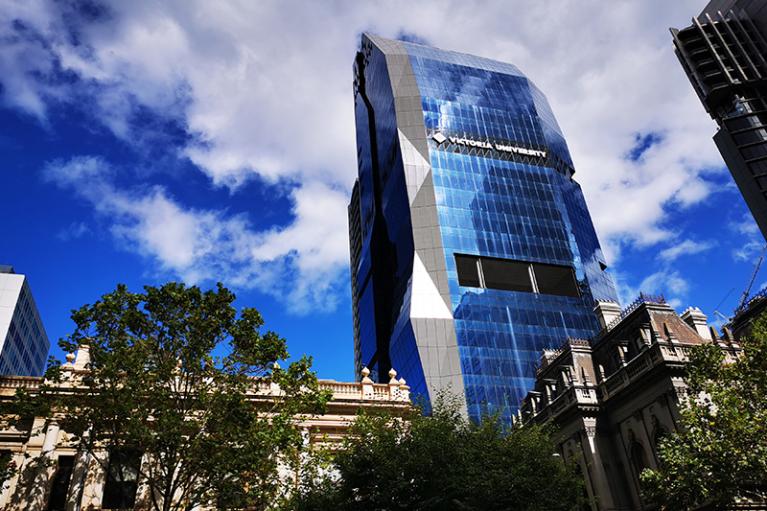 Our brand new VU City Tower building.
Location details & how to get there