Thursday 24 September 2015

Victoria University congratulates three inspirational educators who have received prestigious awards from the Australian Government for their outstanding contributions to student learning.
The Office of Learning and Teaching (OLT) citations are administered by the Department Education and Training. They provide each winner with $10,000 to recognise and reward quality university teaching.
Victoria University Provost, Professor Kerri-Lee Krause said the spread of winners across three Colleges demonstrates the University's teaching expertise across a wide range of areas.
"We are extremely proud of our winners for inspiring our students to achieve success," she said.
"Their own success demonstrates the outstanding scholarship of learning and teaching at Victoria University."
Victoria University's 2015 OLT award-winners
Mrs Bess Sajfar - College of Education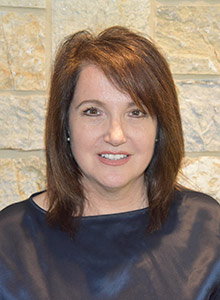 Recognising the challenges faced by pre-service teachers in science education, Bess inspires early childhood education students about the wonder of science and maths through interactive learning and hands-on activities.
She started teaching science subjects in VU's Bachelor of Education in 2011, after teaching a range of education subjects in the University's Diploma of Children's Services for many years.
Bess is also co-author on an award-winning primary school textbook, A Sense of Wonder: Science in Early Childhood.
"I'm passionate about my students and the opportunity they have to make maths and science a positive, fun and motivated learning experience. Supporting early childhood teachers, who will in turn influence the engagement and outcomes for generations of students to come, is crucial."
Dr Juan Shi - College of Engineering and Science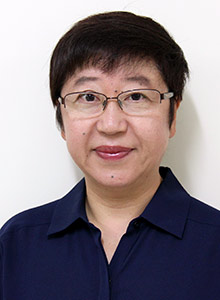 For more than 20 years, Dr Shi's excellent teaching has developed engineering students as independent, life-long learners. She is a pioneer in the University's problem-based learning approach since it was introduced in 2006.
Dr Shi involves industry and the community to engage students and allow them to solve real-life problems, and more broadly promote STEM education (science, technology, engineering and mathematics).
Dr Shi coordinates VU's Women in Engineering and Science group to mentor female students. She also set up and coordinates an international partnership with FJ Joanneum-University of Applied Sciences that offers VU engineering students a three-month paid combined study and industry placement in Graz, Austria.
"It's important to bridge the gap between theory and practise and create opportunities for our students to develop not only strong technical skills but professional and interpersonal skills in many contexts."
Dr Matthew Varley - College of Sport and Exercise Science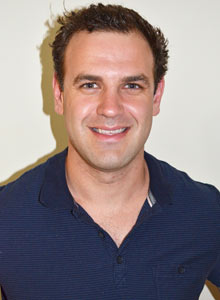 After completing his PhD at VU in 2013 and receiving a prestigious Australian Institute of Sport scholar award, Dr Varley started teaching undergraduate-level exercise physiology.
His award is for restructuring the curricula of the subject to improve engagement and learning for the increasing numbers of students enrolling in VU's sport courses.
In July 2015, Dr Varley took up a teaching role in Qatar but remains an adjunct fellow at VU's Institute for Sport, Exercise and Active Living.