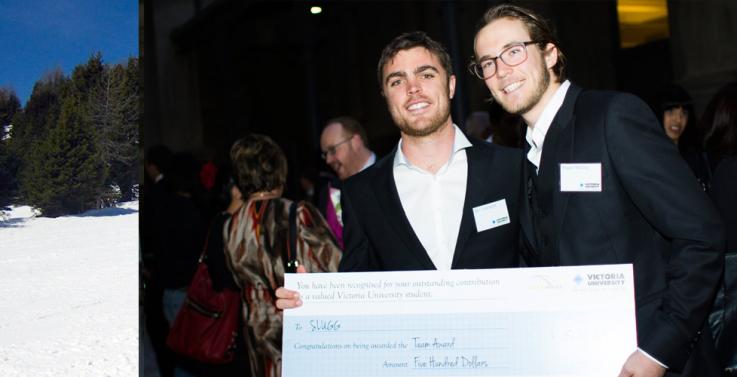 Victoria University is proud to announce that applications for the 2014 Student Leadership Awards have opened.
These non-academic awards recognise and celebrate students across Victoria University who have played a significant leadership role and helped improve the quality of the student experience within or beyond the University.
For more information please read the Student Leadership Awards Guidelines.
Please note that applications have now closed for the 2014 Student Leadership awards.