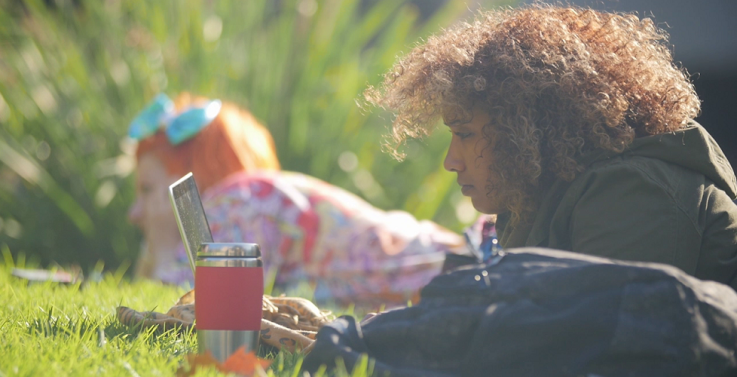 What makes VU unique?
We believe that true success is in everyone, regardless of background. We are one of the most industry connected universities in Australia and produce job-ready graduates. Our leadership in sport is unrivalled with the biggest range of sport courses in the country.
Get the inside story on all this and more in our new suite of nine videos focussing on our industry-leading staff, outstanding students and graduates, high-profile industry partners, and expertise in sport.
Industry connected
Meet some of the University's more than 4000 industry connections and industry leaders who work with us and hear how their expertise and leadership enriches the VU student experience. Find out why employers love our graduates and hear from some of our students who have found their dream job through our workplace learning and industry networking opportunities.
Leaders in sport
Find out why we are known as Australia's leading sports university. Get a glimpse into the best sport and exercise science learning facilities in the Southern Hemisphere. Gain insight into the latest developments in our sport and active living research and study programs. Meet elite student athletes who have achieved national and international sporting success with our support.
Flexibility for success
Discover why VU is called The University of Opportunity and Success.Come face-to-face with our students from all backgrounds that have reached their education goals through our flexible pathways, support services and scholarships program.