Joining our own dots
This event has already taken place.
Thursday 26 November 2015
Professor Lorraine Ling, Dean, College of Education, invites you to the ninth seminar in the 2015 Diamond Series, Joining our own dots, presented by Dr Caitlin Street and Dr Tarquam McKenna.
By reviewing a doctoral thesis, this seminar will discuss non-conscious cognitions and their application in education. These neural processes integrate knowledge into understanding, processes central to creative-arts, sciences, and self-development alike. However they are rarely allowed within the current education environment despite increasing neurological evidence supporting their existence and value.
The seminar will also consider the thesis' technological presentation as an interactive ipad app.
About the Diamond Series
The Diamond Series: Education conversations in the community is a series of 10 engaging and insightful seminars about the latest topics and research in education.
The College of Education invites students, teachers and the wider community the engage in these stimulating conversations.
About the presenters
Dr Caitlin Street
Caitlin Street has come to creative education from an established creative communications career, a multi-award winning arts practice, and the establishment and operation of Om Gallery.

Caitlin's academic interests revolve around the neural processes applied during art-making and their life-long pedagogical application.
Among other things, she:
has developed a masters degree unit, Arts Education: Understanding and Assessing Student Learning, for Australian Catholic University
has facilitated the AQF audit of degrees at School of Health Science at Utas
is currently developing professional development workshops in pedagogical applications of non-conscious cognitions
is conducting research into cognitions applied during 'mindful colouring-in', and Research-Inspired Teaching.
Dr Tarquam McKenna
Dr Tarquam McKenna is a Professor in VU's College of Education. Tarquam has been active as a Teacher Educator and an Arts Psychotherapist for thirty years.
He is immediate past president of The Association for Qualitative Research (AQR) and an honorary life member of the Australian and New Zealand Art Therapy Association.
He is keenly interested in educational research methods, social justice and especially research approaches using artful practices which aim to redress the life world challenges of those people with whom he works.
He has more than 30 HDR completions and enjoys non-traditional research methods and the relationship that is offered in the supervisory alliance.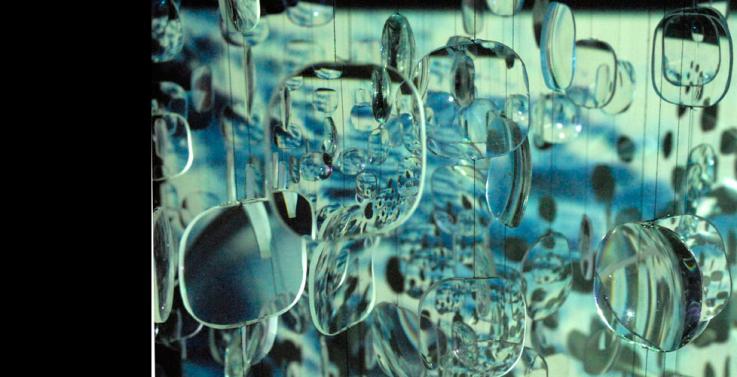 When?
This event has already taken place.
26 November 2015,

4:00pm

to

6:00pm