Mechanisms & Interventions in Health & Disease
The Mechanisms and Interventions in Health and Disease research program seeks to enhance the understanding of health and disease in the following ways:
researching the fundamental mechanisms of cells, biological systems and disease processes
translating this knowledge into the development and implementation of interventions that maintain health, treat disease and inform policy and practice for enhanced health outcomes.
Program members use fundamental basic, applied, clinical and translational research approaches. The program has three main research focus areas with ten research groups, outlined here.
In total, the Mechanisms and Interventions in Health and Disease Program has more than 100 staff and higher-degree research students.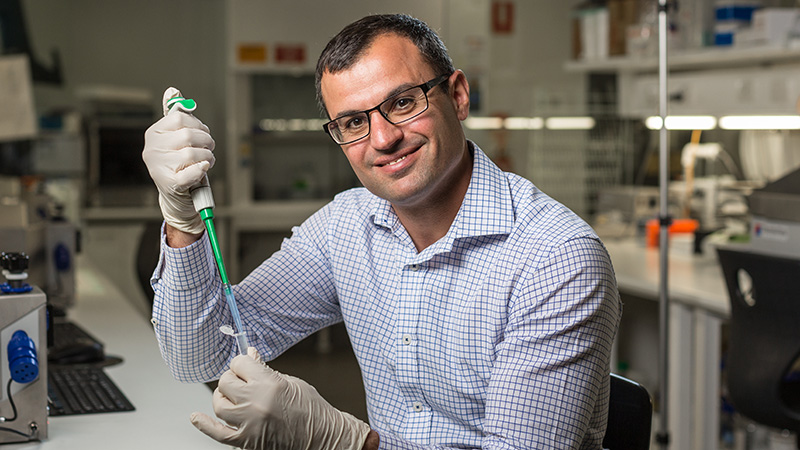 Our research interests
Key areas of research expertise within the program include: 
biomechanics
cancer biology and metastasis
cardiovascular health and disease
drug design and development, immunotherapeutics and vaccine design
exercise science
genetics and epigenetics of exercise
immunology and regenerative medicine
molecular biology
muscle health and disease
nutrition in health and disease
structural biology (NMR, crystallography, molecular modelling)
therapeutic mechanisms and manual therapy
women's health.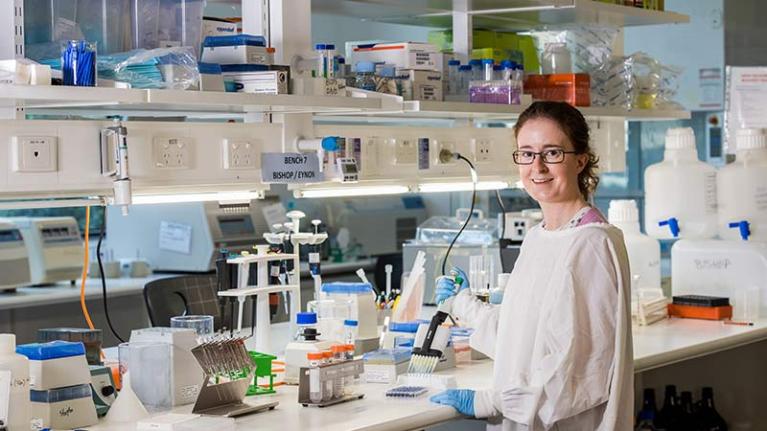 Focus areas
Our research addresses these areas in particular:
ageing
autoimmune diseases (multiple sclerosis, Type-1 diabetes, inflammatory bowel diseases)
cancer (breast, colon, ovarian, prostate, lung, leukemia) 
cardiovascular disease
enteric neuropathy 
hunger management 
lower back pain 
mental health
metabolic disorders (obesity, Type-2 diabetes, insulin resistance, stroke)
motor neuron disease
musculoskeletal disorders (muscular dystrophy, cachexia, sarcopenia, osteosarcopenia)
polycystic ovarian syndrome.