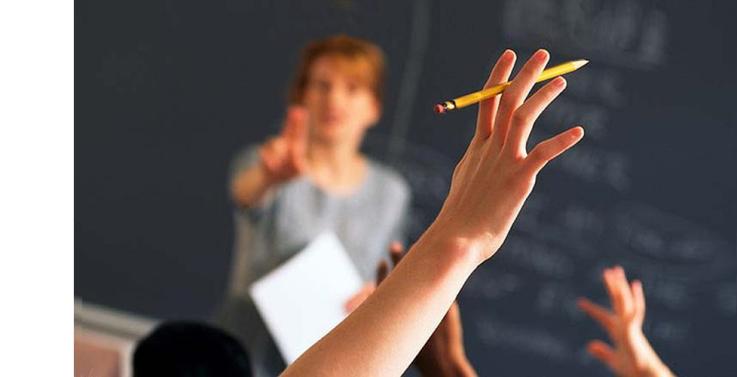 Three Victoria University (VU) educators have been recognised by the federal Minister for Education for their outstanding contributions to student learning.
The highly competitive Australian Government's Office for Learning and Teaching Citations recognise the excellence of dedicated teachers and professional staff to student learning. Award winners are chosen for demonstrating exceptional commitment to learning and teaching in diverse contexts over a sustained period of time.
The three educators - Dr Naomi Augar, Ms Mary Grant and Dr Brian Mundy - will receive their awards at a formal awards ceremony in Melbourne on 1 October.
Dr Naomi Augar
Dr Naomi Augar, a senior lecturer in the College of Business, was recognised for the innovative industry-focused way she teaches about information systems.
Dr Augar, who joined VU in 2010, uses scenario-based teaching that allows students to take on roles of programmer, tester and project manager within fictitious companies.
The unit now runs in a VU foundation business course and has been adapted for undergraduate and postgraduate project management units.
It is also incorporated into courses run in Asia.
Ms Mary Grant
Ms Mary Grant, a career education and professional development lecturer in the College of Sport and Exercise Science, was recognised for her outstanding work helping sport students distinguish themselves as graduates in a highly competitive employment market.
Through her broad engagement with industry, Mary surveyed hundreds of employers to identify their specific needs in order to maximise graduate opportunities. This research helped rejuvenate some VU sport curricula.
A long-time sport management professional, Mary joined VU in 2007 in its adapted phys-ed program.
Dr Brian Mundy
Dr Brian Mundy, a lecturer in the College of Education, brought his 30 years of secondary school teaching to the tertiary sector when he joined VU in 2010.
He teaches the next generation of educators from the success of his own classroom experiences, clearly linking theory and practice, and developing important support networks in teaching placements.
Dr Mundy was recognised for his thoughtful, inclusive and reflective approach to the teaching and learning of VU's pre-service teachers.