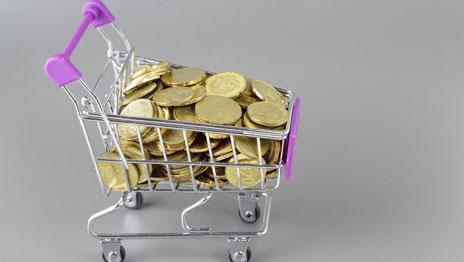 New findings show productivity forecasts in the federal government's Intergenerational Report (IGR) are overly optimistic and could lead to poor choices by policy makers in planning for future challenges.
Victoria University's Centre of Policy Studies (CoPS) has released modelling that shows the contribution of productivity to economic growth will be about half of that predicted in the IGR.
CoPS Senior Research Fellow, Dr Janine Dixon hopes policy-makers will consider the new findings to avoid future economic woes.
"If we base future planning on unsuitably optimistic forecasts, we risk being left without enough savings to cover the costs of increased healthcare for an ageing population, infrastructure for growing cities, environmental issues and other emerging needs," Dr Dixon explained.
"It's important that we have enough economic growth to support the services and facilities that we enjoy today into the future."
The CoPS findings suggest real per capita incomes will grow at slightly below one percent, not the 1.4 percent published in the IGR. This means it will take a further 20 years to reach incomes that the IGR has forecast for 2055.
"This is still a good outcome for living standards," Dr Dixon said.
The difference in results can be attributed to assumptions about productivity. While the IGR applies average productivity growth of the last 40 years to the next 40, CoPS modelling recognises that the last 40 years included an exceptional period in Australia's economic history.
"The 1990's saw significant benefits from major one-off economic reforms such as the floating of the exchange rate and the dismantling of tariff protection. There was also unprecedented growth in communications technology," Dr Dixon said.
"But the types of productivity enhancements derived from the Hawke-Keating era reforms will not be repeated easily. For this reason, we don't think it suitable to expect the next 40 years of productivity performance to reproduce the last 40."
Dr Dixon announced the findings at the National Reform Summit in Sydney today. The summit included contributions from the Treasurer, Joe Hockey, Leader of the Opposition, Bill Shorten and leaders in finance, industry, government and community services.
Read Dr Dixon's report: Productivity key to raising living standards.