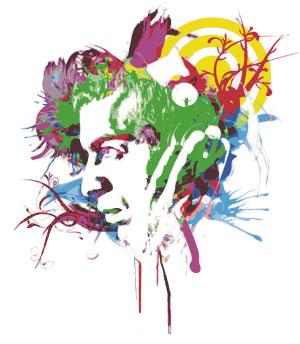 The 2012 Victoria University Art Prize is an annual competition open to all currently enrolled Victoria University students with three prizes awarded: $300.00 (1st prize), $200.00 (2nd prize) and $100.00 (3rd prize).
We are now accepting submissions; entries will close on 10 August 2012.
To participate, complete the entry form and read the entry conditions for more information.