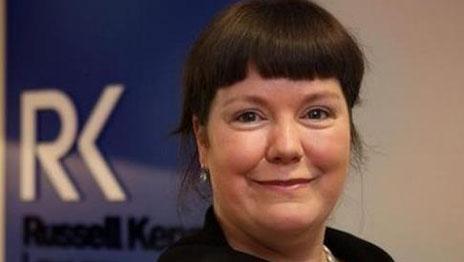 Victoria University is proud to be involved in the celebrations of the 25thYear Anniversary of the Victorian Parliamentary Internship Program.
Since 2004, there have been 47 VU graduates of the Internship Program with many going on to prestigious careers in fields of government, law, public policy and communications.
Four VU students each year have the opportunity to become Parliamentary Interns and to research and write a substantial public policy report under the guidance of a Member of Parliament. This report is later bound and held in the Parliamentary Library of Victoria, Parliament House.
VU program coordinator, Associate Professor Julie Stephens said the select-entry internship is offered only to third-year political science students in the College of Arts or those doing an Arts/Law combination. Selection is based on a written application and previous academic results.
Interns receive academic credit for the program equivalent to two units of study and importantly, they have the opportunity to forge contacts and develop skills for their future careers, Associate Professor Stephens said.
Kate Bartlett completed the program in 2008 and now works as a corporate lawyer for Melbourne firm Russell Kennedy Lawyers. Her report compared the role of government speakers in several state and federal jurisdictions. Her report required interstate trips, hours of research in the Parliamentary Library, and interviews with many prominent Members of Parliament.
"It was one of the best experiences I had at university," she said. "It was the perfect blend of law, politics and academics."
Other VU graduates of the program include Jesse Twomey who now is in charge of the Asia Desk at the Department of Foreign Affairs and Trade, and Trent Brickle, a senior manager with Parks Victoria.
The Parliamentary Internship program is a collaborative partnership between the Parliament of Victoria, the University of Melbourne, Monash University and Victoria University. To date, only three universities in Victoria offer the Parliamentary Internship Program.
The Parliament of Victoria will be hosting a formal 25 Year Anniversary celebration in September this year. It will be a timely celebration given that the current Premier of Victoria, the Honourable Daniel Andrews completed the Parliamentary Internship Program as a student in 1994.
The Parliament is reaching out to all former Interns. Contact Tom Hvala for more information at [email protected]