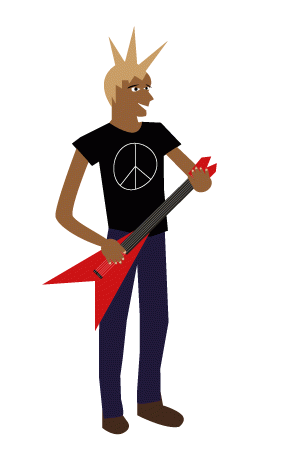 The University is celebrating Arts Week during the week of 5 August and we are giving students and the community the opportunity to participate in the Arts Market.
We have limited spots available for you to set up your stall to sell your arts and craft, hand-made, vintage, recycled or upcycled products; we also support local artists, designers and not-for-profit organisations.
The events will take place at:
Footscray Park, Building M
Wednesday, 7 August 2013 from 11:00am to 2:00pm
St Albans, Building 4N
Thursday, 8 August 2013 from 11:00am to 2:00pm
We will provide a trestle table, two stools and a whole lot of promotion, through our newsletter and Facebook pages.
Call or email now to reserve your stall!