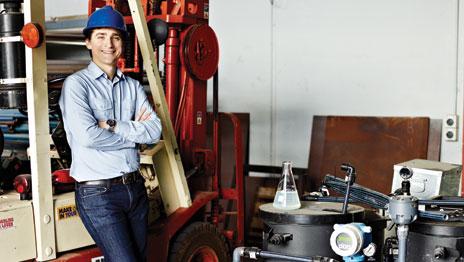 Professor Mikel Duke of VU's Institute of Sustainability and Innovation has been given a three-year-appointment on the Australian Research Council's College of Experts.
Members of the College play a key role in identifying research excellence, moderating external assessments and recommending fundable proposals.
They also assist the ARC in recruiting and assigning assessors and in implementing peer review reforms in established and emerging disciplines as well as interdisciplinary areas.
Professor Duke specialises in the development of inorganic materials such as nanotubes and polymer composites, as well as in applications of membrane distillation, ceramic membranes and membrane-assisted fermentation.
He will sit on the College of Experts' Engineering, Mathematics and Informatics discipline panel.
College members are experts of international standing drawn from the Australian research community: from higher education, industry and public sector research organisations with a strong emphasis placed on multi-disciplinary and cross-disciplinary expertise.