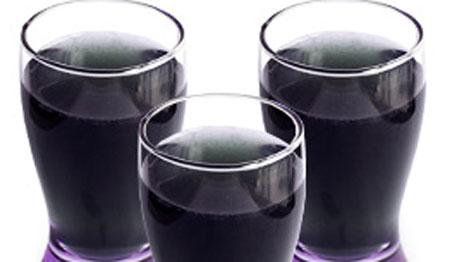 Victoria University researchers are seeking volunteers to test whether a natural fruit drink can help reduce body fat and blood pressure, and improve cardiovascular health.
The natural drink, developed by the Queensland government, has been shown in pre-clinical animal studies to have a range of benefits.
"We will test if these positive results are also true for humans who are overweight and have high blood pressure," said College of Health and Biomedicine researcher Maharshi Bhaswant.
Eligibility
Participants must be:
aged 18 to 65
non-smoking
not pregnant or lactating
not taking blood pressure medication or supplements for weight loss
able to consume fruit drinks.
The study will be conducted at St Albans Campus, with one visit for body composition measurements before and after the study at Footscray Park Campus.
At the end of the study, participants will be given a free nutrition consultation by VU nutrition students.
For more information contact Maharshi Bhaswant on 0416 662 709 or at [email protected]