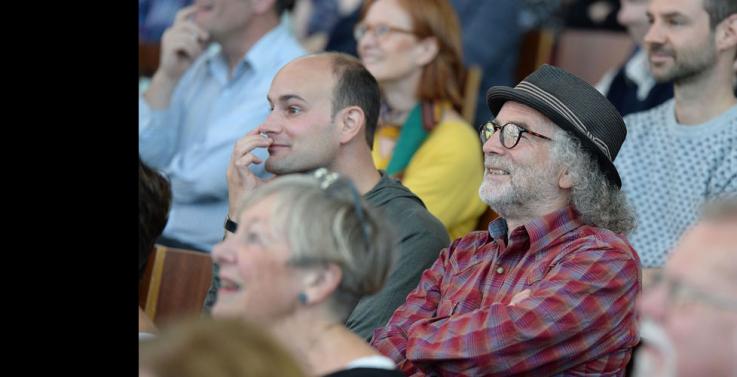 Want to see your byline online? Here's your chance to become a reviewer for the day at the 2015 Melbourne Writers Festival (MWF15).
Victoria University is looking for aspiring writers, journalists, literary types, hacks, bloggers, vloggers, poets and more to review during the festival and we will publish your work in our MWF15 Reviewer for a day blog.
This opportunity is open to everyone. No matter what your experience, if you're passionate about writing, we encourage you to apply. Come on, give it a go! You could be reviewing Naomi Klein!
If last year's response is anything to go by, everyone will be applying, so get in quick!
This year we're also looking for aspiring editors! We're assembling a small editorial team to help manage the content that's going up on the blog. If you're interested please get in touch with us via the registration webform - there are very limited places.
Pre-event workshop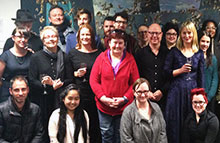 VU will host a pre-event workshop on 19 August with Festival Director Lisa Dempster and VU lecturer John Weldon. You can get the lowdown and lots of tips on MWF and will have the opportunity to ask questions before the festival launches. It's also a great opportunity to meet your fellow reviewers, mingle and network. We'll also provide catering.
Get prepared to hit your deadline!
Date: Wednesday 19 August
Time: 6.00pm - 7.30pm
Location: Victoria University, City Flinders Campus, 300 Flinders Street, Melbourne - Level 12, Room 3
Applications closed
Thank you for your interest! Applications for 2015 are now closed.