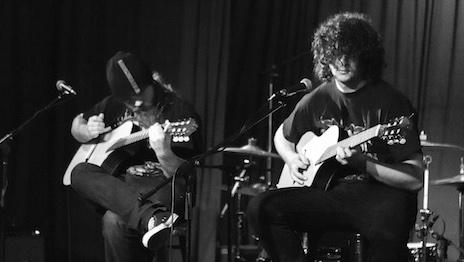 Calling bands of all genres to get involved with the Australian Association of Campus Activities (AACA) National campus band competition.
If you want to be the next Remi, Tame Impala or Birds of Tokyo then this is the competition for you! Across Australia more than 250 bands are revving up to participate in this amazing competition.
The National Campus Band competition is a one of a kind opportunity to play in front of live audiences including renowned judges and get feedback on your music from key industry professionals.
This is the first heat before the State and National finals. So if you want to play in front of a crowd of 1800 live in Sydney and get your paws on $5000 cash enter NOW!
National finalists will be flown to Sydney in early October to play at University games, all flights and accommodation will be covered by AACA.
All bands must send a demo and a band bio to [email protected] before 27 August to be considered.
For more information, head over to Facebook.
The heat will be held at the Brunswick Hotel, 140 Sydney Road, Brunswick from 7 - 10pm on Tuesday, 2 September 2014.