Wednesday 13 January 2016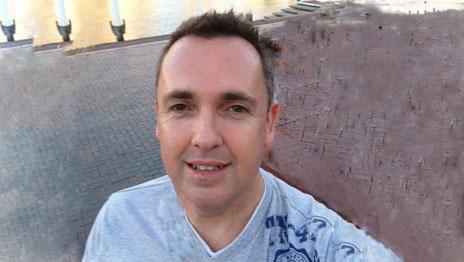 Australia's first study of gay men with type 2 diabetes is underway at Victoria University.
Edwin Pascoe is conducting the study as part of his Masters of Education with an aim to progress the research to a PhD.
As a registered nurse and a credentialed diabetes educator at Wyndhamvale Health Care in Melbourne's west, Edwin noticed gay men are not as engaged in their diabetes care as their heterosexual counterparts.
This is because they have unique challenges managing their condition, he said.
"Earlier data showed gay men were often recipients of homophobic attitudes by health care professions, so were less likely to seek medical advice," he said.
"With improved public attitudes, it's unclear what gay men's experiences are."
Through an online survey and in-depth interviews, the study will help identify areas that need to be addressed when planning diabetes care for Australia's gay community.
"By having gay-specific information and fostering a gay-friendly environment, men will be better engaged in their own health care in a way that leads to better health outcomes for them, physically, mentally and socially," he said.
Approximately 6% of Australia's general population has diabetes (type 1 and 2) compared with about 3.5% of the gay community.
Edwin says the lower rate may be due to lack of reporting since a range of risk factors such as smoking, drinking, depression, and eating disorders associated with the gay community could equate to increased risk of developing diabetes.
He hopes his study will serve as a starting point to look at other groups with diabetes within the Lesbian Gay Bi Transgender Intersex Queer (LGBTIQA) communities.
The study consists of an online survey of 250 participants, followed by in-depth one-to-two-hour interviews with a smaller group.
It will also include experiences of other credentialed diabetes educators when they treat this group of men. This will be compared with responses gay men say they have when they seek treatment.
Edwin is particularly interested in including members of diverse cultural and age groups in his study.