Panel discussion: The challenges of urban renewal
This event has already taken place.
Footscray is experiencing rapid urban transformation today and with it this diverse suburb is rapidly being re-made.
In this workshop, co-sponsored by the Community Development Association of Victoria University and the Community, Identity & Displacement Research Network, a conversation will be held around questions that this transformation raises.
How are community dynamics being affected by the economic and demographic transformations?
How are these processes of transformation being experienced?
What are some of the challenges, but also the possibilities of these changes for local communities and groups?
What can community development theory and practice bring to understanding and negotiating these challenges?
There will be a panel of presenters followed by plenty of time for discussion.
Speakers
Denis Nelthorpe – Director Footscray Community Legal Service
Marcia Ferguson – Director, Big West Festival
Jose Ramos – Director, Footscray Maker Lab
Jessie Lopez – Bareport
Chris McConville, Federation University
Footscray University Town events & activities
This one of a range of Footscray Uni Town events & activities brought to you as part of the ongoing Footscray University Town partnership between VU and Maribyrnong City Council.
Join the VU at MetroWest mailing list to receive regular updates about upcoming events.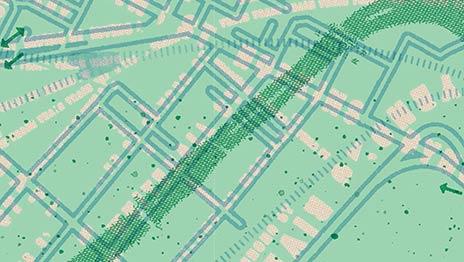 When?
This event has already taken place.
29 April 2015,

5:30pm

to

7:00pm