30 years of teacher education
This event has already taken place.
Professor Pat Drake, Dean, College of Education, invites you to attend the fourth seminar in the 2015 Diamond Series, Celebrating our 30 years of undergraduate and postgraduate teacher education.
This Diamond Series event is one of three this year celebrating Victoria University's 30 years of teacher education. This session will be held at the 100 Story Building in Footscray's Nicholson Street Mall.
This is the perfect setting for us to draw together a group of current and former students who have written books: some for adults, some for teenagers, some for children and lots more; an interesting collection.
About the presenters
Christie Thompson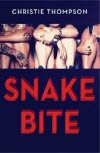 Christie Thompson was born and raised in Canberra where she graduated from ANU with a BA first class honours. She has taught Creative Writing for the past decade, including five years at the Canberra Institute of Technology. Her debut novel Snake Bite was published by Allen and Unwin in 2013. She currently lives in Melbourne and is studying Masters of Teaching at Victoria University.
Rohan Clifford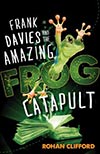 Rohan Clifford has been teaching in Melbourne's west for the last few years, most recently at Williamstown High School, teaching English to the lucky-ish kids in years 10, 11 and 12. He has a previous working history of boring office jobs, carpet cleaning, commercial radio presentation and as a presenter with ABC local radio.
Rohan is married with two clever children, one delightful greyhound and almost has enough time to play his Fender Stratocaster and his beautiful Epiphone banjo, and watch his beloved Essendon Football club, although not all at the same time. Apparently it distracts the players.
Lisa Ireland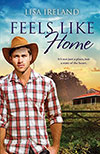 Lisa Ireland, who was in the first intake of teacher education students at VU in 1985, writes contemporary rural fiction. She lives in a small coastal town and draws inspiration from her everyday life and also from the time she spent as a young teacher in a rural school. When she's not writing or reading she spends her time walking her dogs along the beach, drinking copious amounts of coffee at a local café, and cheering on the Mighty Cats at Simonds Stadium.
Her book Feels like home is being released at the end of July.
Richard McLean
Richard McLean is a recent MEd graduate and new PhD candidate. He is also an author, past mental health advocate, artist and illustrator of the children's book Grogan the Monster: What Do You Love? Richard's art appears in various collections and he has been exhibiting for over ten years.
See Grogan the Monster on YouTube.
Margi Gibb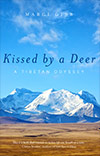 Margi Gibb has worked extensively in the areas of creative arts and education. Kissed by a Deer: A Tibetan Odyssey was written in 2012 as part of her creative Doctoral studies: The Call to Individuation: Spirituality and Creative Practice and is due to be released as a book in October this year through Transit Lounge Publishing.
Kissed by a Deer: A Tibetan Odyssey is a travel memoir exploring journeying in the context of both the external and internal world – a search for identity, connection, belonging, and self-acceptance.
Debbi Qadri

Debbi Qadri is an experienced community artist and current PhD candidate. She has produced a variety of artists' books and other educational resources including Memories in Motion: Sunshine Station.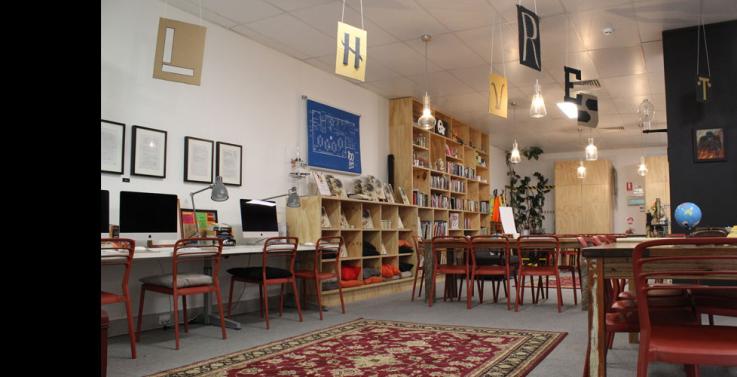 When?
This event has already taken place.
2 July 2015,

4:00pm

to

6:00pm