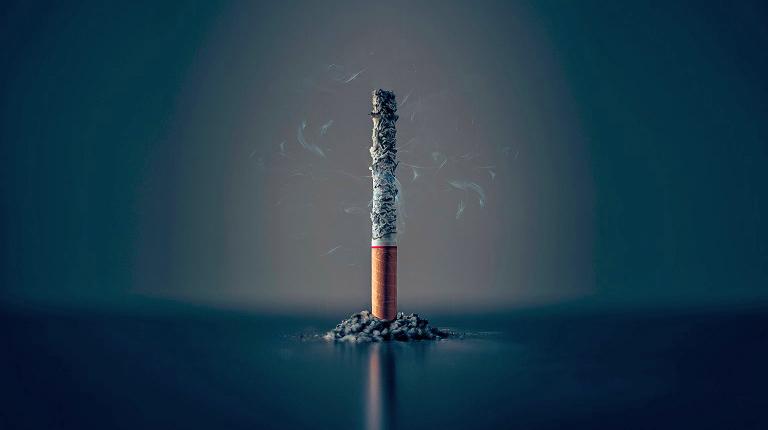 Although many Australians enjoy good health, many more are at risk of developing chronic diseases such as cardiovascular disease, some cancers, diabetes and dementia. Low levels of physical activity, poor diets and engaging in smoking and risky consumption of alcohol are the major lifestyle contributors to chronic diseases. A reduction in these risk factors can significantly improve the health of many individuals and prevent disease.
An estimated one in two people living in Australia have a chronic disease [1]. More worryingly, evidence suggests that up to one third of the burden of chronic diseases can be prevented [2].
Latest analysis of National Health Survey 2017-18 smoking data by the Mitchell Institute reveals the smoking hotspots across Australia and what these areas –with the highest rates of smoking – have in common.
Australia has a strong track record in reducing tobacco use. So much so that some communities in Australia appear to have reached the national 5% smoking target set by Australian tobacco experts.
There has been a substantial increase in communities with rates of smoking below 10% - from 82 communities at 9.9% or below in 2014-15 to 142 communities in 2017-18, and a modest decrease in those communities where more than 1 in 4 of residents are still smokers – from 54 communities with smoking rates above 25% down to 47.
Alarmingly very high rates of smoking continue in many communities, with at least 1 n 5 and more adults smoking in over 200 communities.
There is a clear pattern to these smoking rates, with the lowest rates of smoking in many of Australia's wealthiest suburbs, and the highest rates of smoking in communities with high rates of relative socio-economic disadvantage. Relative lack of socio-economic resources is a risk factor for smoking for individuals and communities.
The population groups with the highest rates of smoking are Aboriginal and Torres Strait Islander people, and people living with a mental illness.
Smoking has been recognised as one of the most significant health risks for preventable heart disease, and COVID-19 has shown that smoking puts people who become infected at greater risk of hospitalisation and death.
As well as maintaining the current tobacco reduction policies, the COVID-19 experience and the persistently high rates of preventable cardiac disease in the community make it clear that health policies need to target areas where smoking rates continue to be much higher than the national average (12.2%), and to focus on those population groups where smoking rates continue to be unacceptably high.