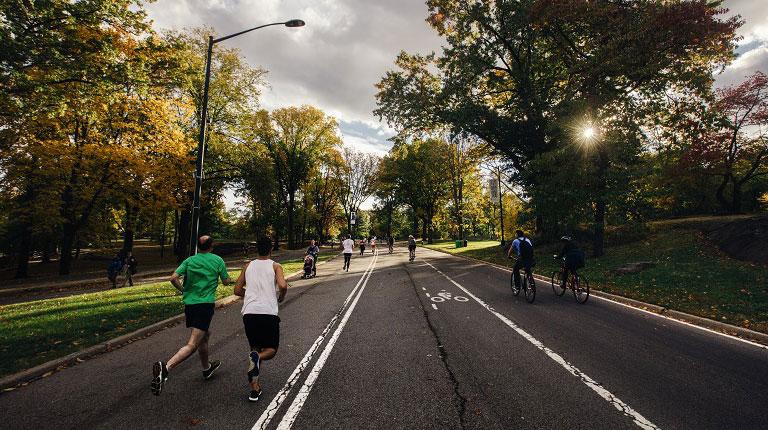 Australia's Health Tracker by Area is part of a series of resources that help to provide a comprehensive assessment of the health of Australians in relation to chronic diseases and their risk factors.
The resources, including this website and national report cards, help to track progress towards targets for a healthier Australia by 2025. 
The Australian Health Policy Collaboration of public health and chronic disease organisations and experts produced health targets to support, guide and track progress towards a substantial change in the health of our nation. This work was informed by the World Health Organization's global agenda on non-communicable diseases for realisation by 2025.
ABC 7.30 looks at the impact on access to healthcare for the seven million Australians living outside our cities.