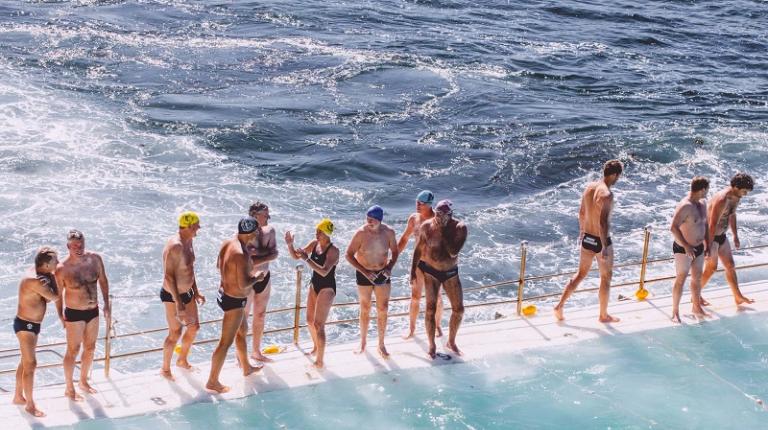 We have known for a long time that women and men experience unique health concerns. On average, Australian women tend to live longer compared to men but are likely to live with multiple chronic conditions. Men, especially young men, often engage in risky health behaviours and die prematurely from injury rather than living with disease. This gender disparity is not unique to Australia. Countries with reliable health data collection also report that women live longer than men.
The purpose of Australia's Gender Health Tracker report card 2020
is to graphically highlight how women's and men's health needs are different and that policies and services must recognise gender as a significant factor in health risk and outcomes. A 2015 report produced by the Mitchell Institute at Victoria University highlighted that current policy, funding and service models are failing women and therefore having serious impacts on social and economic consequences including unemployment, reduced productivity and increased costs of healthcare and welfare.
We must also make sure that men live better.
The recent release of the National Women's and Men's Health strategies will provide a platform to drive improvement in the health and wellbeing of men and women in Australia. Both strategies also recognise the importance of the multiple areas of intervention points and opportunities at each life stage for health promotion, illness prevention, early intervention and treatment as well as promotion of self-care. Regardless of gender, it is vital to address the shared and modifiable risk factors for chronic disease: unhealthy diet, physical inactivity, smoking and harmful use of alcohol. These risk factors can and do lead to increased levels of chronic disease and higher risk of early death from preventable causes.
Improvement and commitment to these areas, with a gendered approach across the life course, should be a priority for future health policies. The 2025 targets for a healthier Australia have been developed through the collective effort and guidance of Australia's leading scientists, researchers and clinicians. A gendered approach on future health policy and practice will benefit every one, address the gender disparities and improve health and societal outcomes.