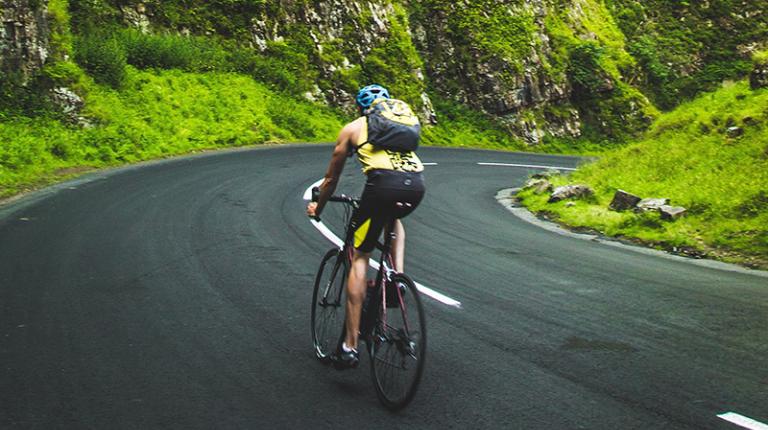 Getting Australia's Health on Track presents 10 priority policy actions that, together, will get Australia well on track to reach the 2025 targets and significantly reduce preventable illness and disability in the population.
The priority policy actions have been developed by expert working groups of Australia's leading chronic disease scientists, researchers and clinicians from the Australian Health Policy Collaboration.
The priority policy actions complement existing national and state and territory policy measures aimed at reducing chronic disease.