Built environment & infrastructure research
The Built Environment research program forges collaborations among disciplines with similar interests and among industry, alumni, and international partners.
The aim of the group is to facilitate advanced research in all aspects of sustainable built environment through designing efficient buildings, planning smart cities, creating more liveable places, adopting smart technologies, managing construction projects and life performance of construction materials and components.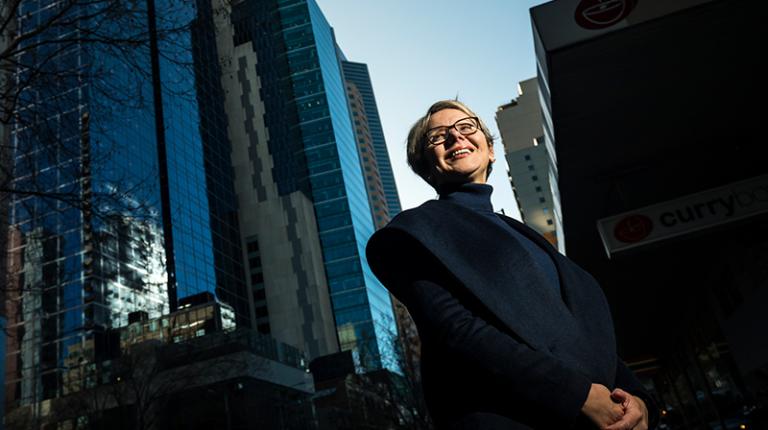 Research projects
Planetary health projects
The following projects have received support from VU's planetary health initiative:
Fire Resilient Durable and Sustainable Geopolymer Concrete made with Recycled Materials for Concrete Tunnel Construction and 3D Concrete Printing 
Sustainable infrastructure - engineering & science, health and business innovation 
Experimental development and characterization of eco-bricks and panels made from take-away coffee cups and plastics
Developing VU into a green, sustainable and climate smart campus.
VU RISE projects
VU RISE projects include:
Other projects
Development of a systematic regulatory framework for optimising the construction process of a building to minimise defects, VBA collaboration 
Rating tool to evaluate sustainable practices of small-scale infrastructure projects in Australia
Green Our Rooftop Project, City of Melbourne 
Drivers of Users' Embracement of 3D Digital Educational Spaces in Higher Education: A Qualitative Approach, Research Support Grant SCU.
Staff & students
Contact details for our staff and students. Find out more via links to our researcher biographies.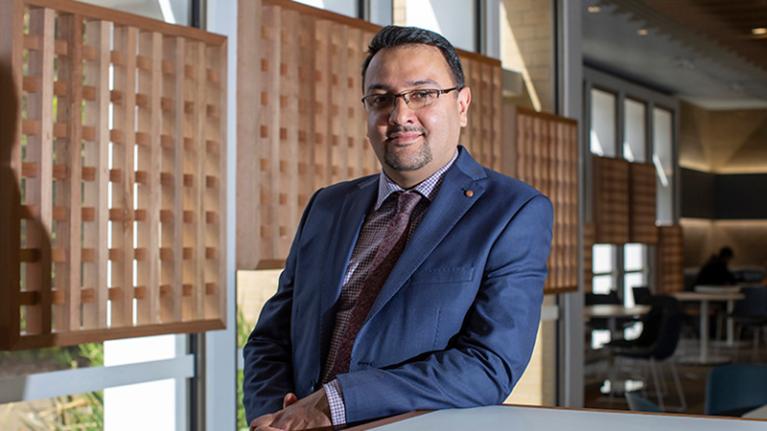 Partners, funders & collaborators
We collaborate with a number of high-profile private and public organisations, and Australian universities.