International students head to the UK, USA in record numbers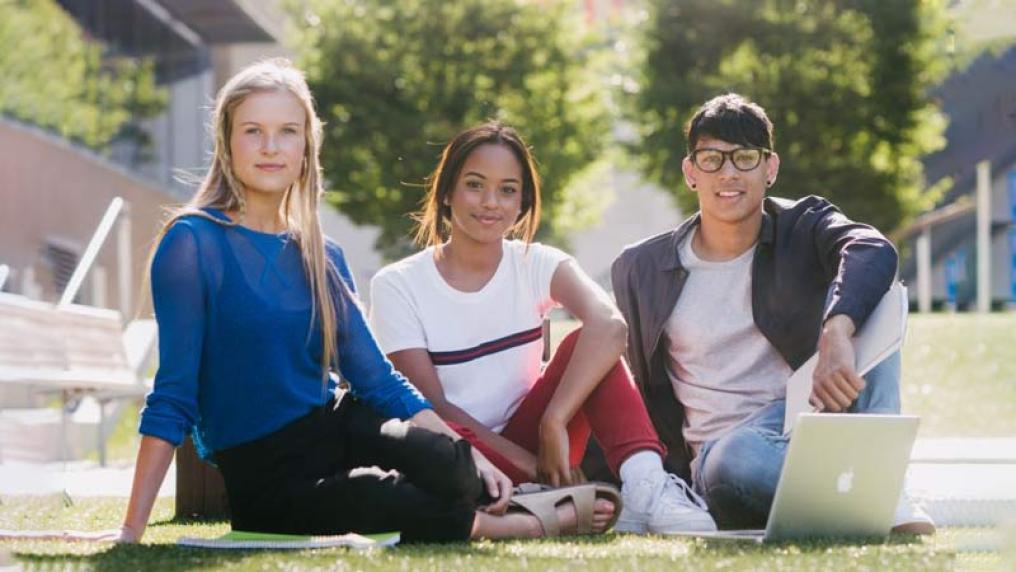 While Australia's university education sector is in crisis, countries with open borders are experiencing an international student revival.
Tuesday 14 December 2021
While Australia's university education sector is in crisis, countries with open borders are experiencing an international student revival, new research from education policy think tank Mitchell Institute at Victoria University shows.
Release a day ahead of Australia's international borders reopening, the Student, interrupted: International education and the pandemic report (PDF, 1.49 MB) shows that the UK, Canada and USA have seen their international student visa application numbers rebound despite suffering during previous waves of the pandemic.
It raises the question as to whether potential students for the Australian market have gone elsewhere, or whether Australia will experience a similar rebound when the borders reopen to international students.
In the case of the UK, new international students are 37% higher than pre-COVID. By contrast, new student visa applications for Australia have plummeted by 70% in the 12 months to September, 2021.
The report looked at five major destinations for international students: Australia, the United Kingdom, United States, Canada and New Zealand.
It found all countries experienced a large fall in new international students in early to mid-2020. But while Australia and New Zealand have experienced a continued decline, the UK, USA and Canadian markets have recovered.
Interestingly, India has overtaken China as the largest source country for new international students. New student visas from China are still 25% below pre-pandemic levels.
Report author Dr Peter Hurley said it was highly likely that many students who planned to study in Australia had gone elsewhere, particularly students from India who have gone to the UK.
"Part of the reason international students pay high fees is to experience a different culture and, for many, to immersive themselves in a country with a different language," Dr Hurley said. "They can't do that when they are studying online."
"This data shows that international students are looking to the countries that are open, and where they can travel and gain the whole international student experience."
Despite this, Dr Hurley said the report suggested that Australia and New Zealand could expect the flow of international students to return relatively quickly to pre-pandemic levels once international borders open.
Mitchell Institute research shows that the Australian education sector and the businesses that rely on international students are on track to lose $20 billion a year until the borders reopen.
"For every six monthly missed intake of international students, we estimate Australia is losing about $4 billion to the economy," Dr Hurley said.
"Those losses are not one off but accumulate for the duration that the missed students would have been studying their course in Australia – usually three to four years."
The latest variant has placed further doubt on how many international students will be able to return for the first semester of 2022.