Tours to China that the VBCI help to organise include:
China Tour (summer camp), a 14-day tour for VU students
Young leaders to China: Innovation & Entrepreneurship, a 14-day tour for young people with a business plan or start-up
Study tours will resume after COVID-19 travel restrictions have been lifted.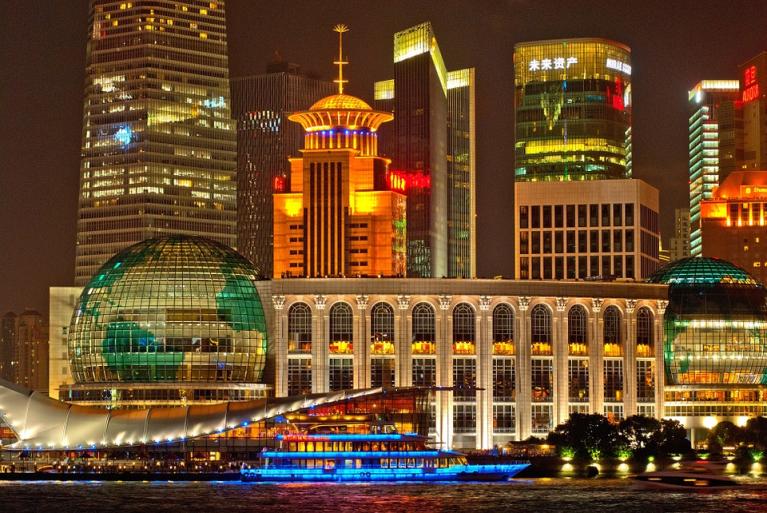 China Tour (summer camp)
The China Tour (summer camp) is a fantastic opportunity for VU students to experience China and its culture.
Participants pay for visas and airfares, but other costs in China are covered by the hosts.
The 14-day trip includes:
visits to historic and scenic sites
field research at leading Chinese companies
meeting students at the University of International Business and Economics (UIBE), our partner university
attending a Mandarin and Chinese Culture immersion training program.
Successful applicants will be offered six hours of training in basic Mandarin and Chinese culture, provided free by the VBCI.
Young Leaders to China: Innovation & Entrepreneurship
This 14-day tour provides young entrepreneurs the opportunity to learn from and engage with China's fast-moving innovation and business culture.
Eligible projects
To be eligible you must fit into one of these groups:
principal partners of a start-up project (in operation for no more than five years)
university students with a mature business plan
winners of national youth entrepreneurship contests in your country.
Projects related to China will be given priority.
Key start-up areas include:
internet+
international trade and business
sharing economy
cultural industry.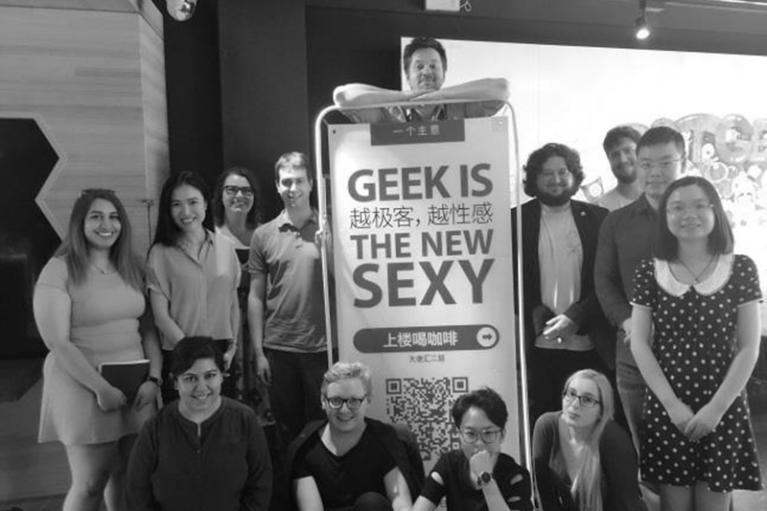 Costs & sponsorship
Successful applicants for the China Tour (summer camp) and Young Leaders to China: Innovation & Entrepreneurship will need to pay for their own airfares and organise their own visas.
Other costs within China, including meals and tours, will be sponsored by the hosts, and include:
hotel rooms
group meals
group transportation
group sightseeing and entrance tickets
travel and accident insurance in China.