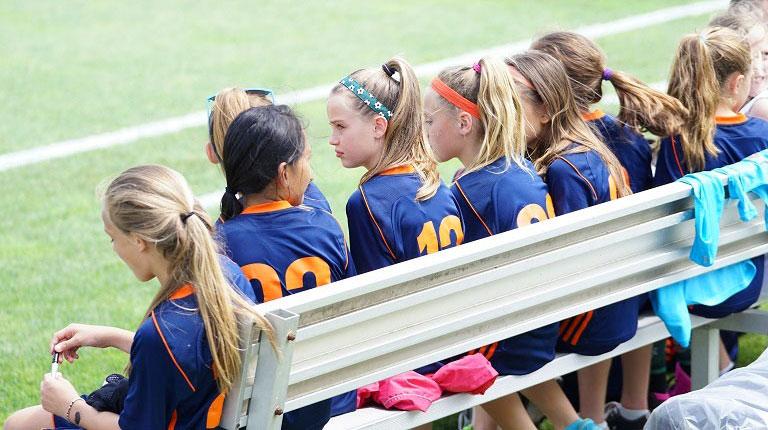 Latest PISA results show around 40 percent of Australian children are not meeting proficiency levels in science, maths and reading, and there are alarming education gaps across the country.
Dr Bronwyn Hinz, Policy Fellow at Mitchell Institute at Victoria University explains that while Australia maintains its above-average scores globally, today's results reveal a sharp decline in performance and an urgent need to deliver high quality education to all students.
"While we would like to celebrate Australia's results landing above OECD averages, it is startling to learn that around 40% of students are not meeting National Proficiency Standards in science, maths or reading," Dr Hinz said.
"Australia has far fewer top performers and many more low performers in every area compared to previous years, and we're seeing wider gaps between top and lowest performing students than the OECD average, with Indigenous students scoring significantly lower than their non-Indigenous peers.
"This is bad for everyone, not just students in struggling schools. We have an urgent need to address how education is delivered in Australia as too many young people are still missing out."
Only 61% of Australian students achieved the National Proficient Standard in scientific literacy and reading literacy, while maths literacy had even worse results with only 55% of students achieving the National Proficiency Standard.
Dr Hinz said among the performance ratings, there is an opportunity to find ways to improve.
"Today's results reconfirm all the trends we uncovered in our Educational Opportunity report – Australia's education system is not meeting the needs of learners.
"PISA data from the last 15 years shows the world's highest performing school systems are generally more equitable, with resources matched to need, and they prioritise teacher quality over class size.
"This should be an important lesson for Australia. We need to heed the evidence and redouble efforts to match resources to need, invest in teachers and ensure all children have access to high quality early education." ENDS
Media contact: Julia Johnston, 03 9919 4549, 0401 136 114, [email protected]