Parents spend more on childcare than on private school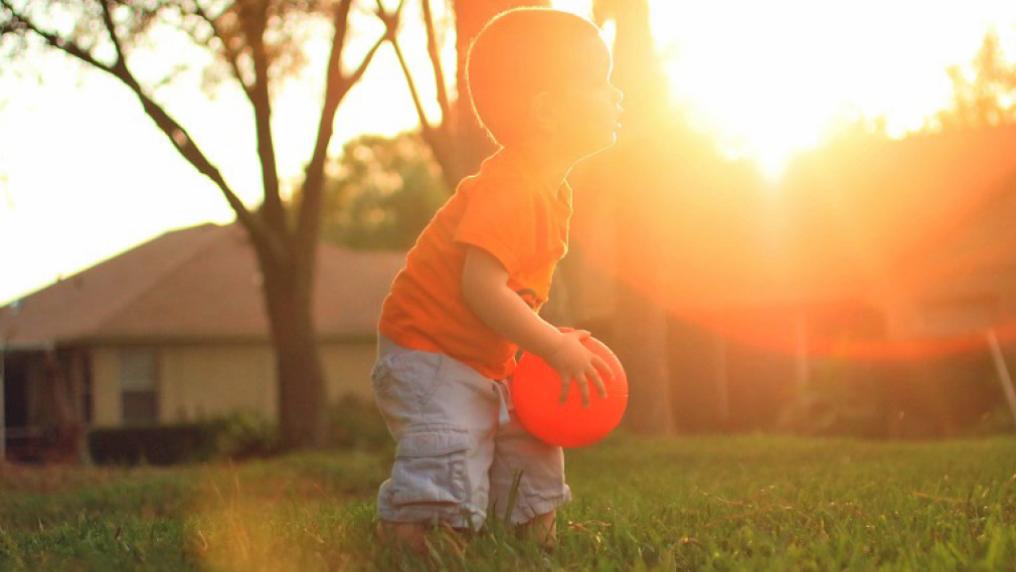 Parents are spending more, on average, educating their children aged under five than those sending their children to private primary schools, a new report finds.
Sunday 16 February 2020
Parents are spending more, on average, educating their children aged under five than those sending their children to private primary schools, a new report finds.*
The Australian Investment in Education: Early Childhood Education and Care (PDF,2.24 MB)report, from education policy think tank Mitchell Institute at Victoria University, provides conservative estimates of the out-of-pocket parental costs and government funding spent on childcare and preschool.
Governments are spending much less per child on early childhood education and care compared to their investment in primary school education.
This is despite evidence that high-quality early learning can set a child up for life, with children from disadvantaged backgrounds receiving the most benefit.
Government spending on childcare and preschool has increased 140% over the past 10 years, in part due to the increased participation, and possibly from policy reforms to improve quality across the early childhood sector.
The report shows two parents on the average Australian income can expect to pay on average more than $5,900 a year out-of-pocket for childcare, more than the average cost of sending their child to an independent primary school.*
Early childhood education policy expert, Dr Jen Jackson from Victoria University's Mitchell Institute, said that while investment in early learning matters, Australian families are carrying too much of the cost.
"Governments invest in schools to make sure that every Australian student receives a good quality education.
They need to do the same for our youngest learners, if we're serious about reaping the benefits that quality early learning delivers for children.
Although changes to the Child Care Subsidy in 2018 reduced the amount that some low-income families contribute to early childhood education and care, many parents are still wearing high out-of-pocket costs.
Research from The Front Project and PwC has found for every dollar invested into preschool, the economy receives a return of $2. Research shows that two years of quality early learning can put a child eight months ahead academically and set them up more broadly for school education and life beyond.
"However, at the moment the Federal Government has committed to only annual funding for four-year-old preschool," Dr Jackson said. "This creates cost inefficiencies for preschool providers who cannot plan long-term, and quality preschool educators are leaving the sector due to a lack of job certainty and low pay."
Dr Jackson called for the Federal Government to provide a long-term funding commitment for preschool, and to reinstate its previous commitment to ensuring that younger children in childcare services also receive quality education and care.
Evidence shows that children from disadvantaged communities have the most to gain from extra years of quality early learning, yet children from the poorest families end up three years behind in their schooling compared to the wealthiest students.
We need to be doing more to get richer and poorer children onto an equal footing before they reach school, so the next generation can break the cycle of poverty.
The report relies on estimates of approximate costs, because there is little visibility of how public and parental money is being spent in early childhood services (unlike schools and universities, where data about funding is readily available). Better data on child care and preschool spending is needed for greater accountability.
*A family household where each parent is on the average full time wage ($85,000pp, ABS, 2019) will spend more out-of-pocket on child care ($5,949) compared to a family sending their child to an independent school (average $5,782) and significantly more than sending their child to a Catholic (average $1,900) or government school ($336), if they are using child care for a similar amount of hours as a child attending primary school.