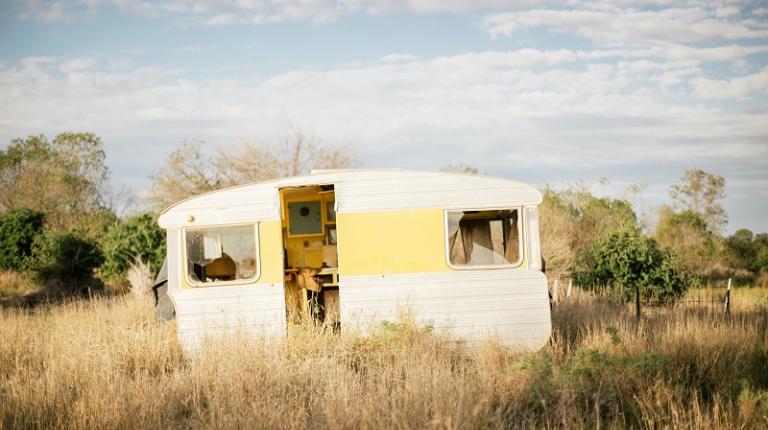 Australia's Health Tracker by Socioeconomic Status 2021 (PDF) lays bare the dramatic difference in preventable deaths between the top and bottom 20% of income earners. And the gap appears to be widening.
An estimated 18,000 extra people die from preventable illness each year among poorer Australians.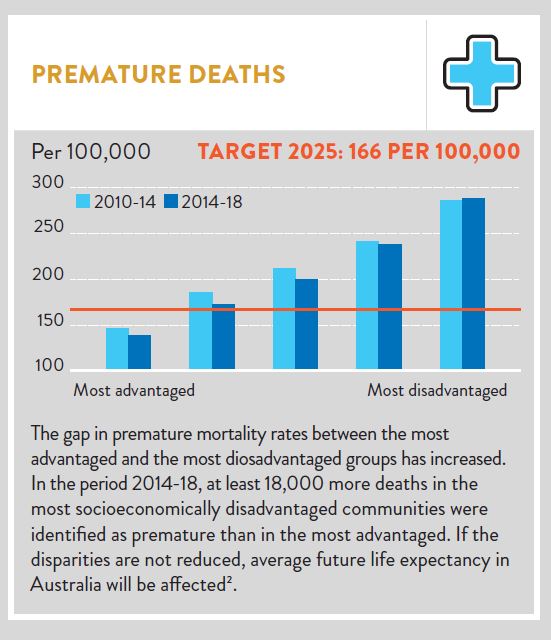 It warns that even middle class Australians are 23% more likely to die early of a preventable illness compared to the top income earners. Without immediate policy action, the risks for preventable illness will remain above the 2025 targets recommended by the Australian Health Policy Collaboration.  
Getting Australia's Health on Track 2021, also released today, outlines the policy solutions to dramatically cut preventable illness and death.
The health tracker looks at the key lifestyle health risk indicators that are red flags for developing chronic illness and preventable early death. Across health risk indicators those in the lowest wealth bracket have the highest levels of risks.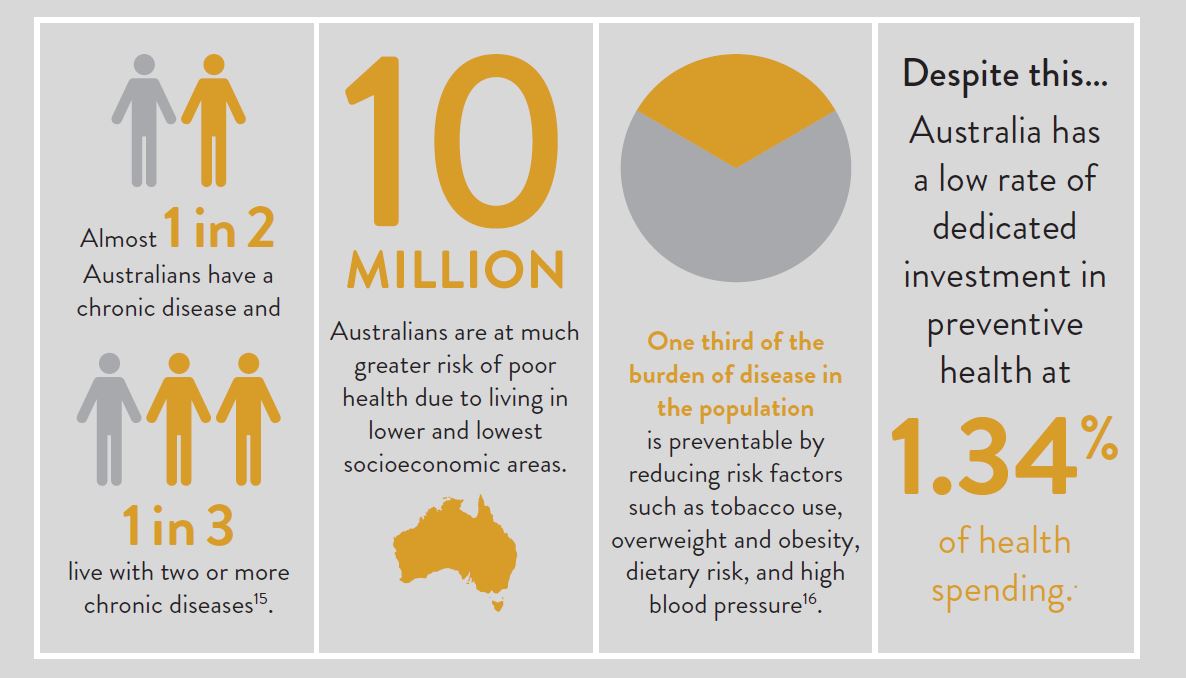 The 20% of Australians in the lowest socioeconomic communities, compared to the wealthiest 20% are:
1.5 times more likely to die early
70% more likely to be physically inactive
almost three times more likely to smoke
57% more likely to be obese (however, obesity rates are rising across all income groups)
twice as likely to have diabetes
80% more likely to die by suicide
twice as likely to be unemployed if they suffer a mental illness
more than twice as likely to have coronary heart disease.