Policy & economics research
The aim of this research area is to study the fundamental economic, social and technological changes that are recasting the global economy, and to develop effective policy responses to them.
The Victoria Institute of Strategic Economic Studies (VISES), within ISILC and incorporating the Victoria Energy Policy Centre, is a multidisciplinary group that conducts core research in this area.
A knowledge base for policy
We provide the knowledge base for the development of effective policy responses to key issues the world is facing in:
health
education
human capital
level of equality in the distribution of resources and endowments
dynamics of cities and regions
quality of the environment.
Policy research aims
This program aims to apply economics in strategic long-term decision making in the following areas:
The impact of investment in health and human capital, especially in low and middle income countries, as a step towards generating the funding necessary to achieve the SDGs by 2030.
Integrating these elements into new development strategies, vitally necessary now for nations comprising more than half the world's population.
Key aspects of climate change and of rapidly emerging renewable technologies, as well as the policy and practice of adequate responses to these challenges.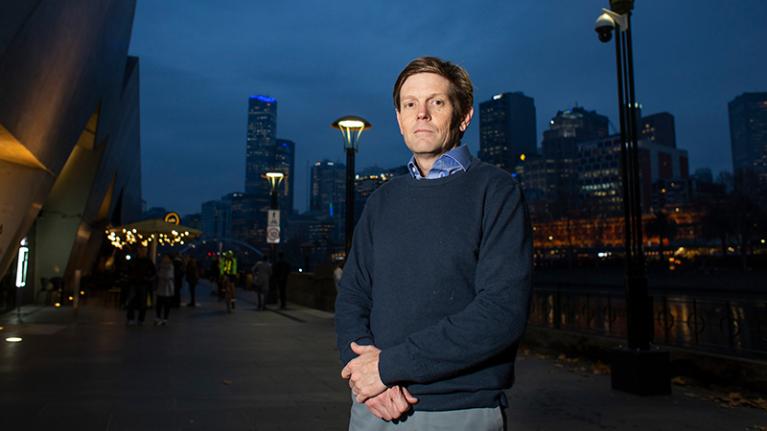 Partners & collaborators
World Health Organization (WHO)
United Nations International Children's Emergency Fund (UNICEF)
Partnership for Maternal, Newborn and Child Health (PMNCH)
United Nations Population Fund (UNFPA)
Centre for Adolescent Health (Royal Children's Hospital Melbourne)
Department of Environment, Land, Water and Planning (Victoria) Ford Foundation
FIA Foundation
Fred Hollows Foundation
The Daffodil Centre (University of Sydney)
US Chamber of Commerce (USCC)
Group leaders
Read our researcher bios via the links.