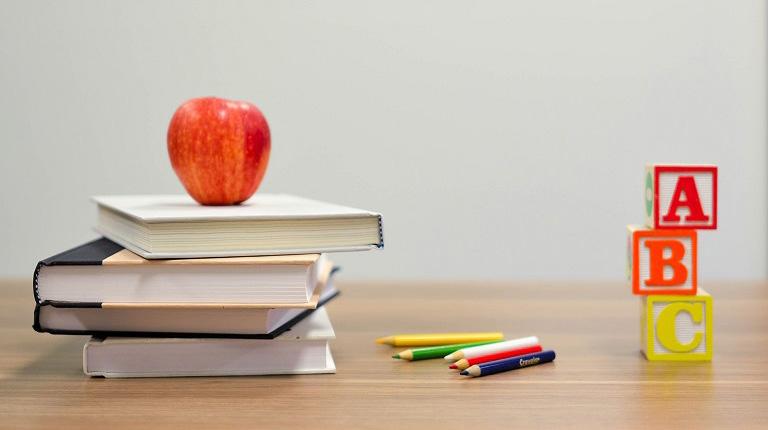 Dr Michelle Anderson has received a prestigious ACEL Fellowship for her outstanding contribution to the improvement of student and organisational outcomes.
Michelle has been an ACEL member and active contributor to the work of ACEL since 2007. She was recognised with a fellowship for her contributions to the purposes of ACEL, her extensive research in leadership and her outstanding work across Australia to link schools with charity and not for profit organisations in partnerships that enhance the lives and life opportunities of young Australians and those who work with them.
Michelle has been undertaking research and providing strategic direction for our innovative research project, The Paradigm Shifters: Entrepreneurial learning in schools. The project brings together renowned international education expert, Yong Zhao, the Victorian Association of State Secondary Principals, the New South Wales Secondary Principals' Council – Western Sydney, 23 schools across New South Wales and Victoria, network coordinators and over 100 students and educators. Michelle has been instrumental in providing guidance for this project.