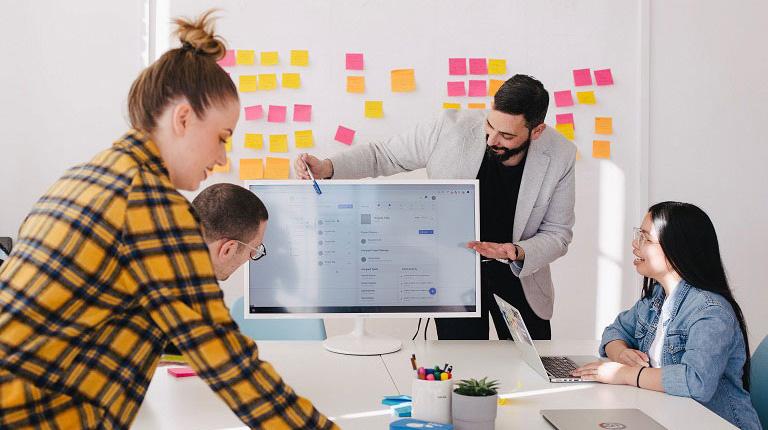 A new paper by Mitchell Institute at Victoria University calls for better education data to shape policies that will make the most difference for young Australians.
It finds that there is currently not enough quality data to track students throughout their educational journeys or learn about non-academic drivers of education outcomes like social skills, emotional maturity and wellbeing.
Mitchell Institute Policy Program Director, Megan O'Connell, said there are critical information gaps right across the system.
"We could vastly improve what we know about learning outcomes from early childhood, into primary and secondary school and right through to tertiary education with more targeted, better linked and timelier data," Ms O'Connell said.
"We already know that our current education system is not doing enough to lower the impact of disadvantage and prepare young people for the economy of the future.
"We need quality data to respond to these challenges—to better understand the problems and develop effective responses."
As well as a need for data linkage across different areas of education, the paper highlights four core data needs: A national early childhood data strategy, more data around non-academic skills like capabilities and wellbeing, integrated data for university and vocational education, and better measurement of the teaching workforce.
The paper explains that Australia's approach to education data collection, analysis and sharing stems from gathering information over time to address specific needs from different sectors and jurisdictions. It does not look at all levels of education, across the whole country, to find out how to make the most difference.
Mitchell Institute is adding its voice to calls for an independent, publicly funded body to collect, link, analyse and share education data. 
"Education is central to national productivity and prosperity. Our systems should be built around providing opportunities for young people to develop the capabilities, knowledge and skills that will support them through their education journey and into further learning or the future workforce," Ms O'Connell said.
"An information infrastructure that measures what matters, answers difficult policy questions and guides investment decisions is essential to meet the needs of children on their learning journey now, and the thousands who will follow."
The paper was submitted to the Productivity Commission's Inquiry into the National Education Evidence Base.