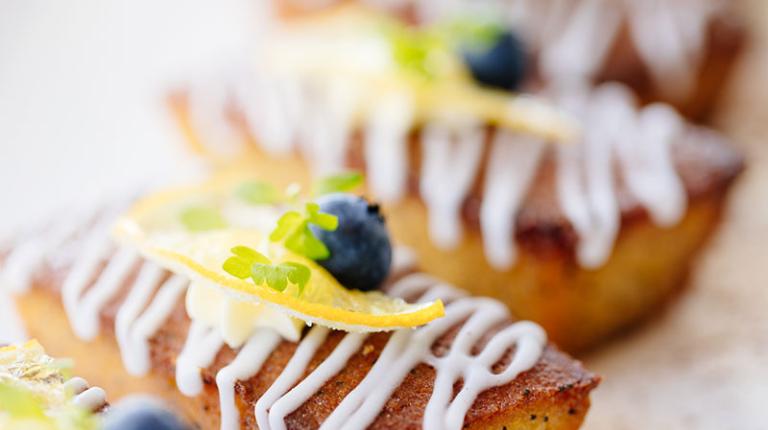 Nutrition Policy in Australia: Adopting a harm minimisation approach explores the significant harms and extensive burden of disease associated with unhealthy diets. It focuses on the specific food components and dietary risk factors which are responsible for the greatest amount of harm in the Australian context.
'Unhealthy diet' is a broad term used characterise eating patterns which encompass various individual dietary intake risk factors. These include but are not limited to:
high intake of salt (sodium;
high intake of free (added) sugars;
high intake of saturated fats; and
inadequate intake of fruits, vegetables and wholegrains.
The authors acknowledge:
the robust global evidence illustrating a wide range of other dietary risk factors which significantly contribute to global disease burden
the subsequent need to take a whole-of-diet approach to developing nutrition policy and improving unhealthy diets at a population and individual level.
Major dietary risk factors include diets:
high in sodium
high in free sugars
high in saturated fat
high in processed meats
low in whole grains
low in fruit
low in nuts and seeds
low in vegetables
low in omega-3 fatty acids.
This policy evidence brief has a strong focus on the overconsumption of salt, sugar and saturated fat, however many of the other aforementioned dietary risk factors feature throughout the paper. Analysing all 15 Global Burden of Disease Study dietary risk factors was considered out of scope for this policy evidence brief.
Policy options:
Acknowledge the significant harms attributable to overconsumption of salt, free sugars and saturated fat and the inadequate intake of fruits, vegetables and wholegrains in nutrition policies and Government resources.
Develop of a new National Nutrition Strategy to provide an overarching framework for the implementation of a multifaceted long term harm minimisation approach aimed at improving the diet quality and nutrition status of all Australians. This national long term strategy should include a suite of policies and programs aligned with the three pillars of harm minimisation; harm reduction, demand reduction and supply reduction.
Include adequate monitoring and evaluation of the suite of policies and strategies that sit within the broad harm minimisation approach and consider national nutrition targets to encourage long-term accountability.  
Acknowledge that while obesity and increased chronic disease risk are the predominant harms associated with unhealthy diets, diet-related harms can also include weight-related stigmatisation and mental health and wellbeing issues.
Develop targeted strategies within an overarching harm minimisation approach should be adopted to reduce health inequities arising from disproportionate levels of diet-related harm across at-risk population groups, including people who experience socio-economic disadvantage, Aboriginal and Torres Strait Islanders and people living in remote or rural locations.